LATEST NEWS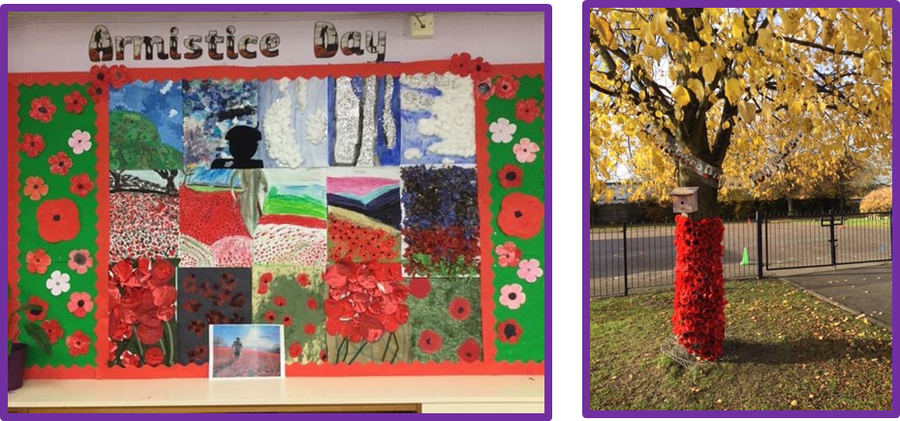 Mistletoe Fair
Here at Yewtree we held our annual Mistletoe Fair, the children were very excited to meet father Christmas and enjoyed lots of festive games and prizes.
We are especially proud of our Pupil Representatives who worked very hard after school to prepare and present a fantastic stall, they raised £235.00 on their stall alone.
Overall we raised over £1,000. Many thanks to those who supported us and the parent helpers who were here on the day too.

Year 2 Fire Station Visit
Year 2 enjoyed their visit to Hemel Hempstead Fire Station to learn more about the developments in fire fighting since the Great Fire of London in 1666. The Crew were all very welcoming and informative when showing the children the modern day equipment held within the fire engine, every child took a turn shooting the water hose and saw thermal imaging within the smoke tower to see how they find people when it is so dark in a fire.
Crew Commander Phil also discussed how to stay safe in a fire:
If a fire starts in your home...
Raise the alarm.
Get out.
Get others out, if you can safely. Leave pets, they will escape by themselves.
Call the fire service on 999 or 112.
Stay out – don't go back in for anything.

Latest Yewtree Primary School Events
Foundation Key Stage Production - am

13

Dec

2018
Christmas Concert - St Marys Church 5pm

14

Dec

2018
Foundation Key Stage Production - pm

14

Dec

2018
Christmas Dinner Day

18

Dec

2018
Christmas Jumper Day - £1 donation to Save the Children

21

Dec

2018