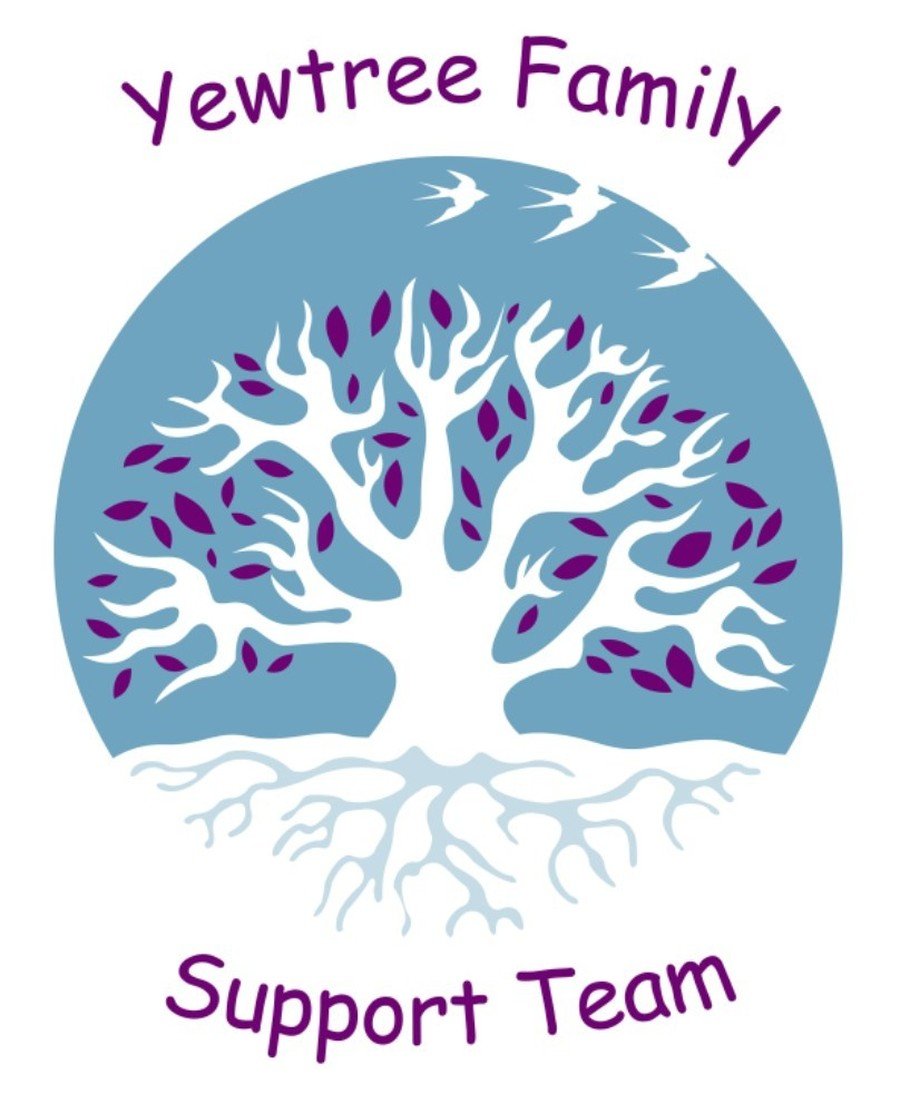 Upcoming YFST Workshops taking place at 9.00am at St Paul's Church:
Tuesday 13th November 2018 - Budgeting and finance
Tuesday 11th December 2018 - Healthy relationships
The Yewtree Family Support Team
Abigail Roberts - Safeguarding Officer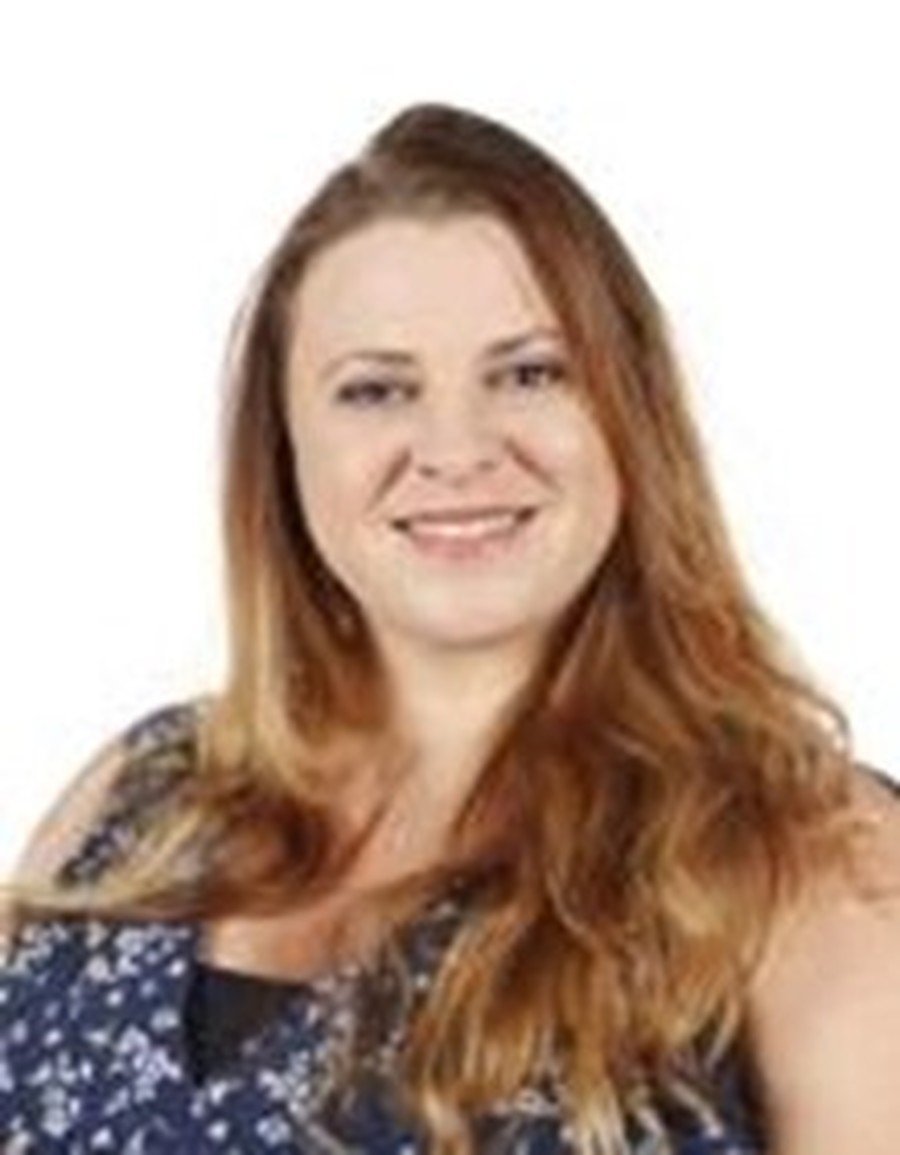 Abigail Roberts, our Safeguarding Officer says "I work within the Yewtree Family Support Team as a Safeguarding Officer. I have a vast range of skills and extensive knowledge in a variety of areas to support both Children and their families. The main focus of my role is to help children and their families feel and be safe, physically, mentally and emotionally. My aim is to help children, and their families be empowered to make positive choices and reach their full potential".