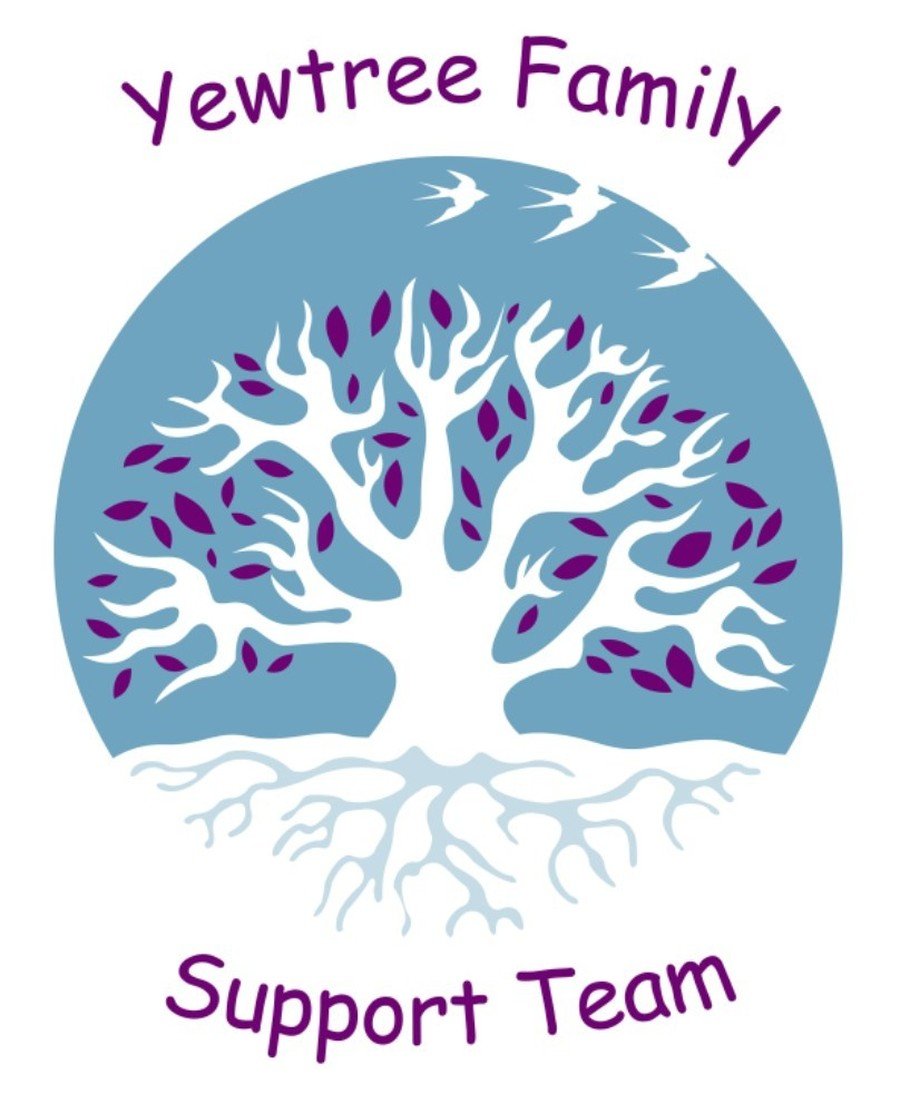 Upcoming YFST Workshops taking place at 9.00am at St Paul's Church:
12th March — Transition
2nd April — Routines/Boundaries and Sleep
7th May — Anger/Difficult Behaviour
11th June — Teen Brain
2nd July — Mental Health
The Yewtree Family Support Team
Abigail Roberts - Safeguarding Officer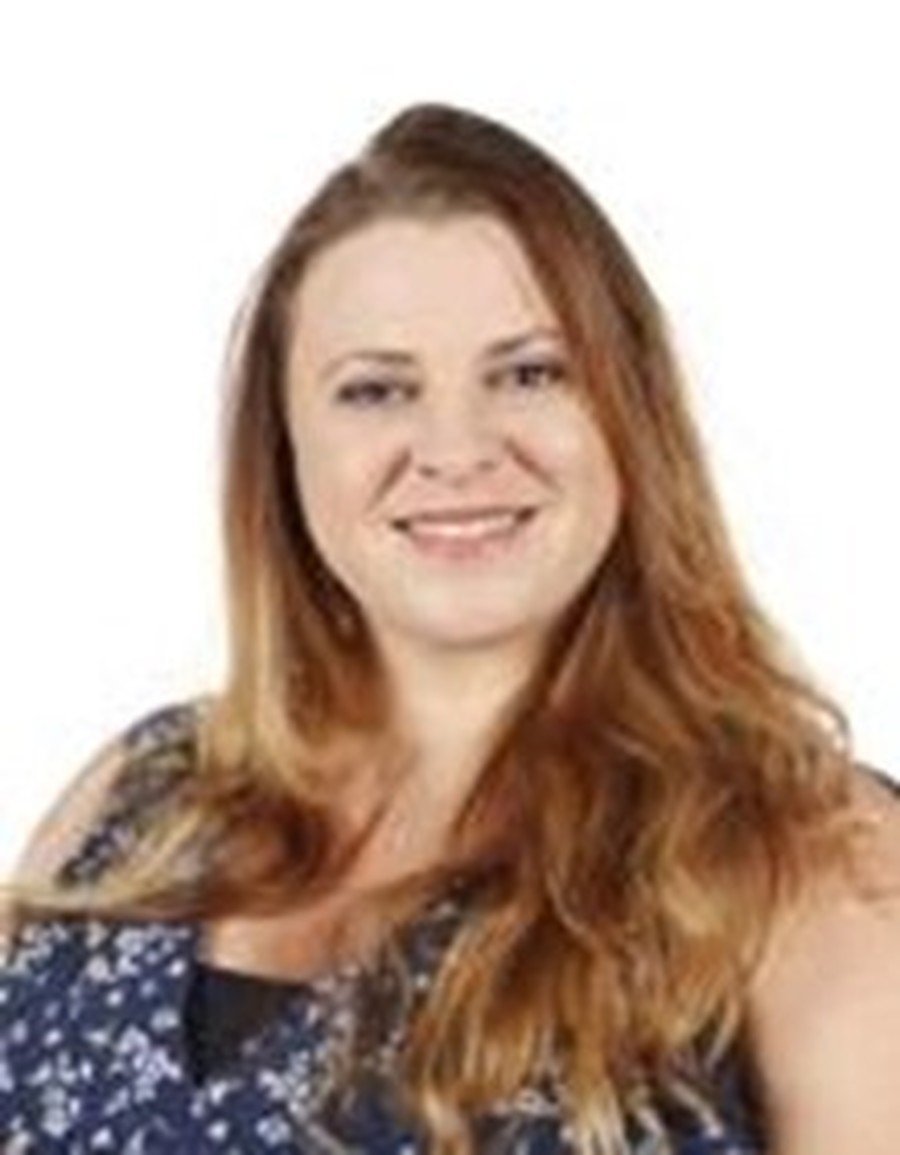 Abigail Roberts, our Safeguarding Officer says "I work within the Yewtree Family Support Team as a Safeguarding Officer. I have a vast range of skills and extensive knowledge in a variety of areas to support both Children and their families. The main focus of my role is to help children and their families feel and be safe, physically, mentally and emotionally. My aim is to help children, and their families be empowered to make positive choices and reach their full potential".
Hazel Pegler - Family Support Worker
Hazel Pegler, our Family Support Worker and Mental Health Lead says "I joined the Yewtree Family Support Team in 2015 having worked in schools and with families for over seventeen years. During that time, I amassed a good knowledge of support available for you and your children and have established links with professionals. My role is to liaise effectively with school, pupils and families as appropriate and to support children and their families to work in partnership with school and achieve their potential best outcomes".