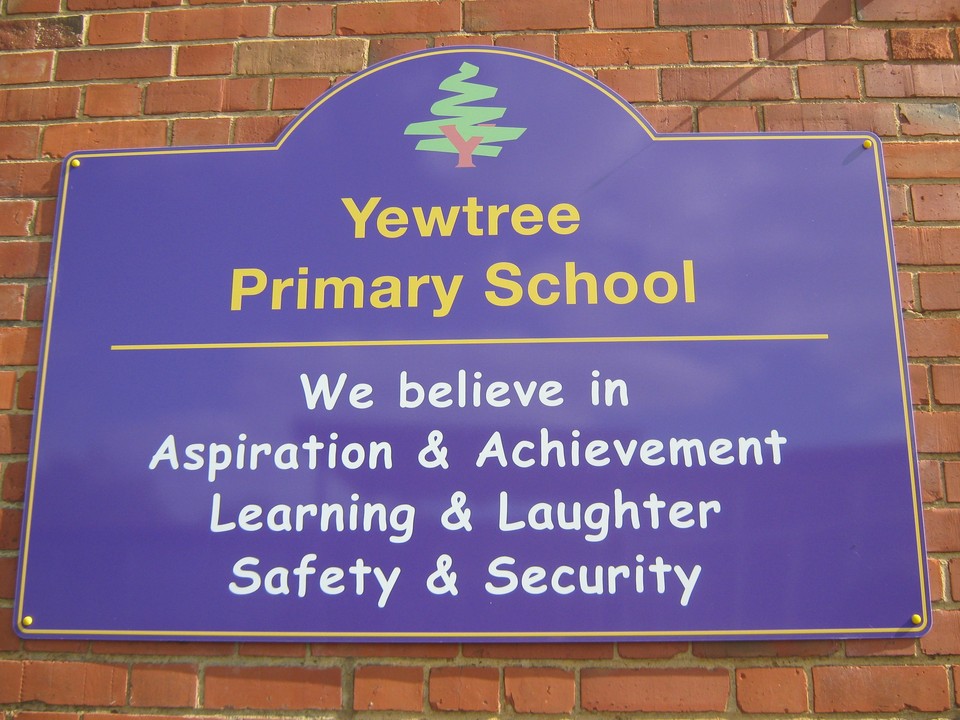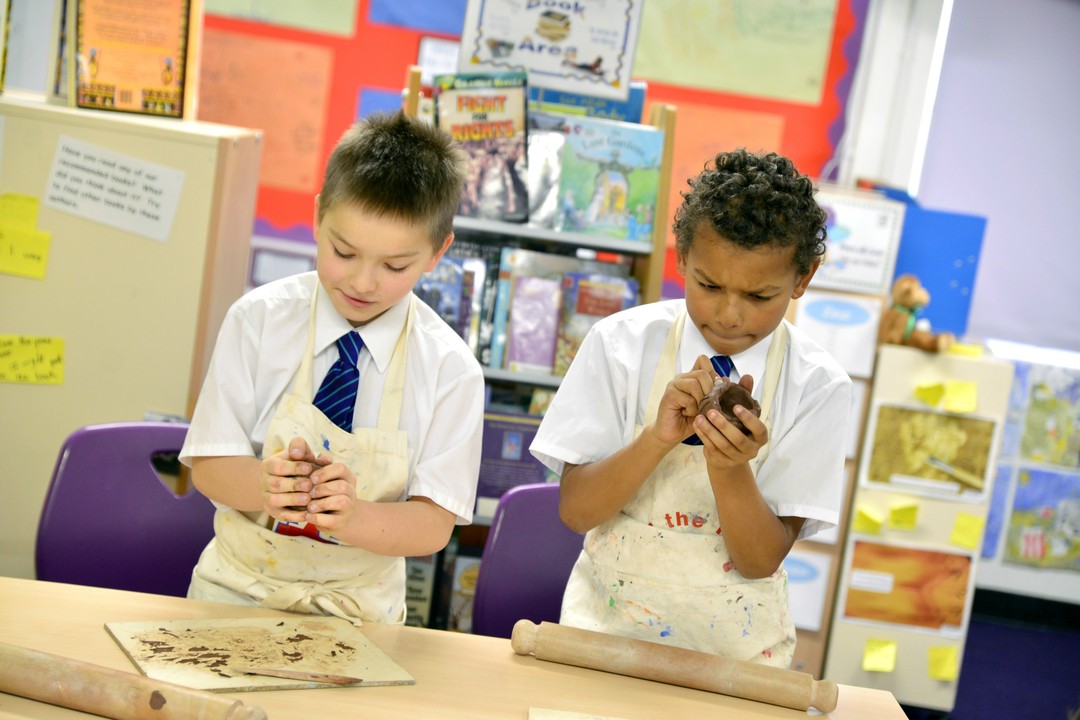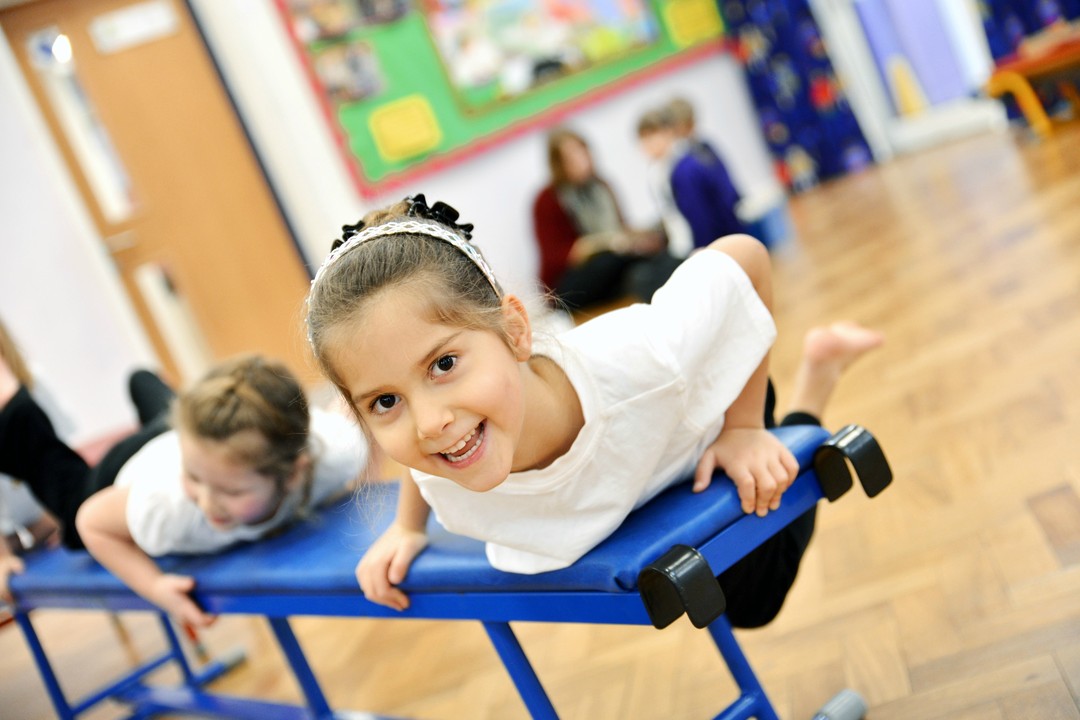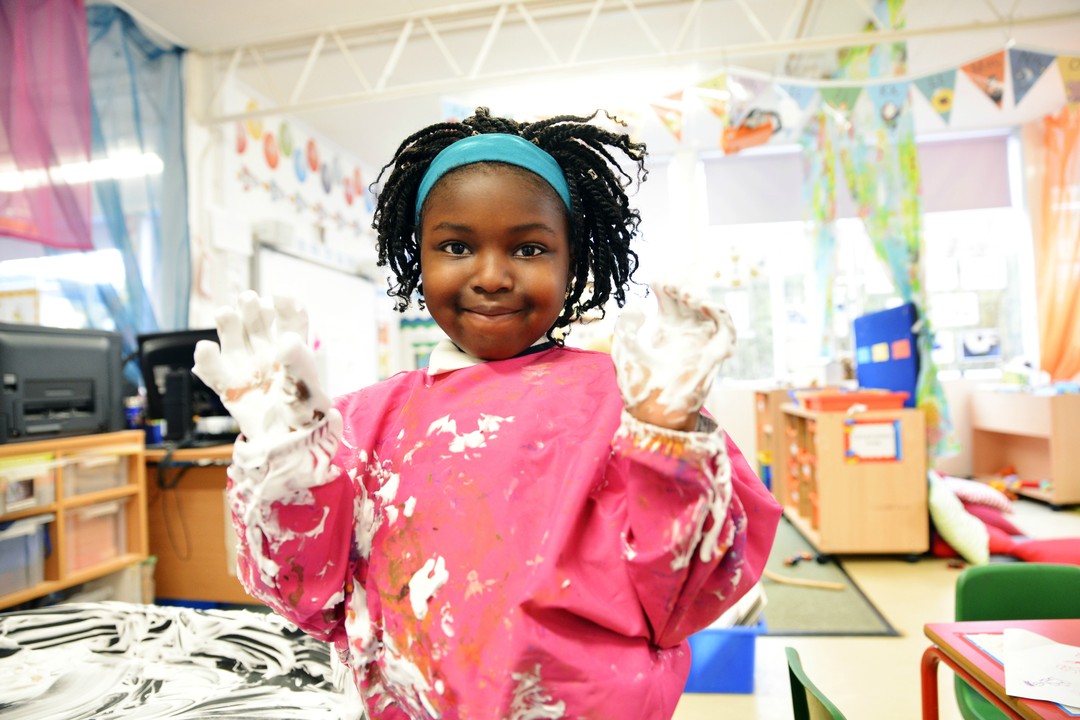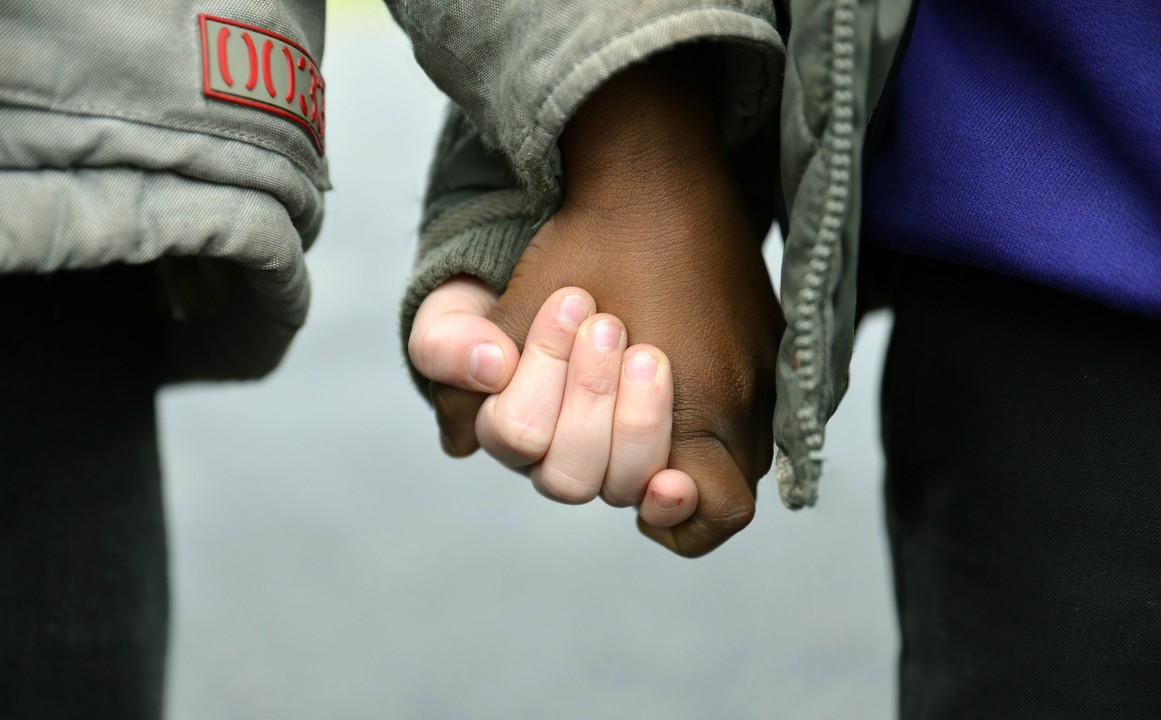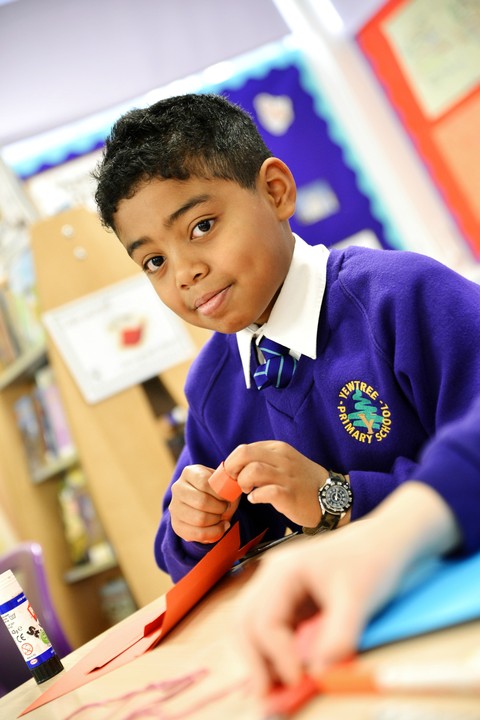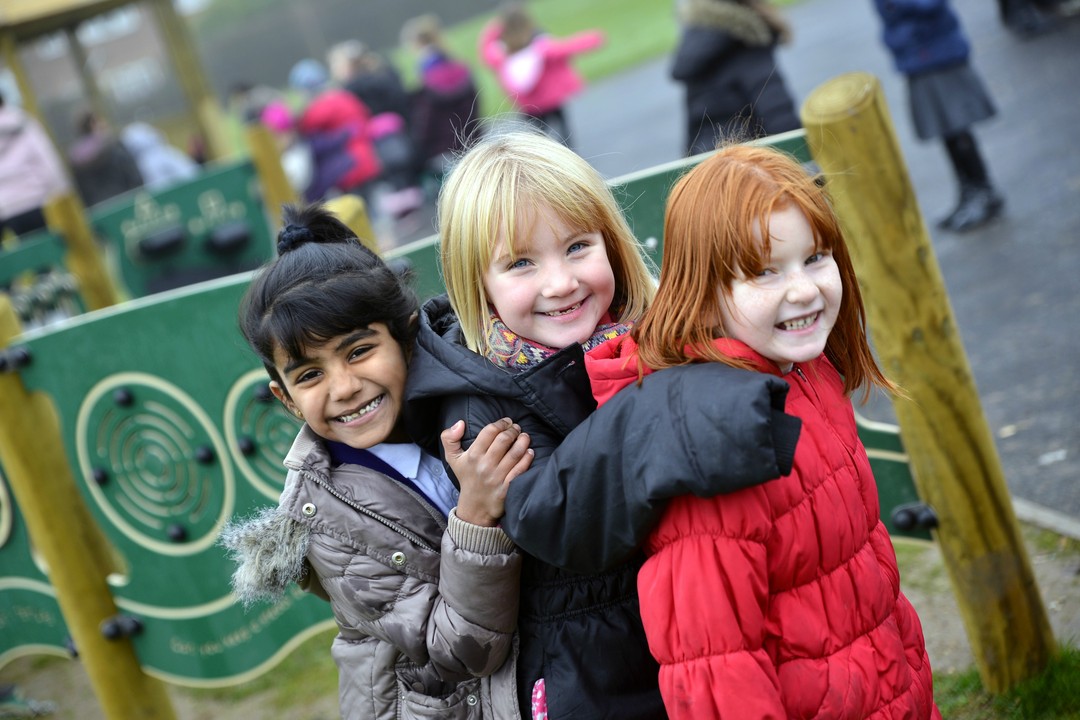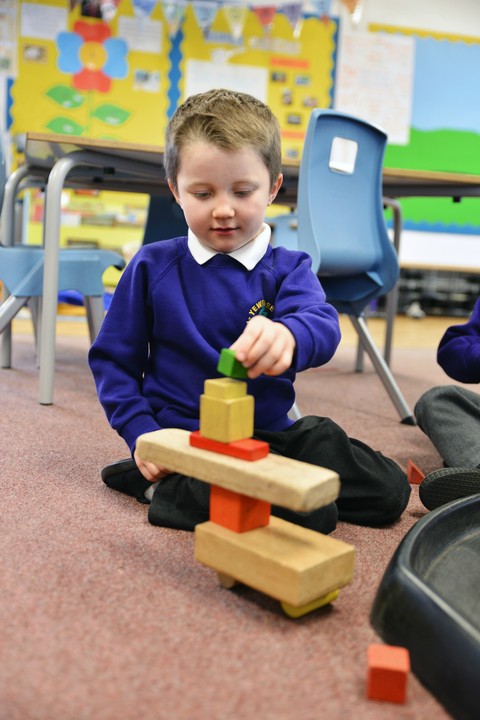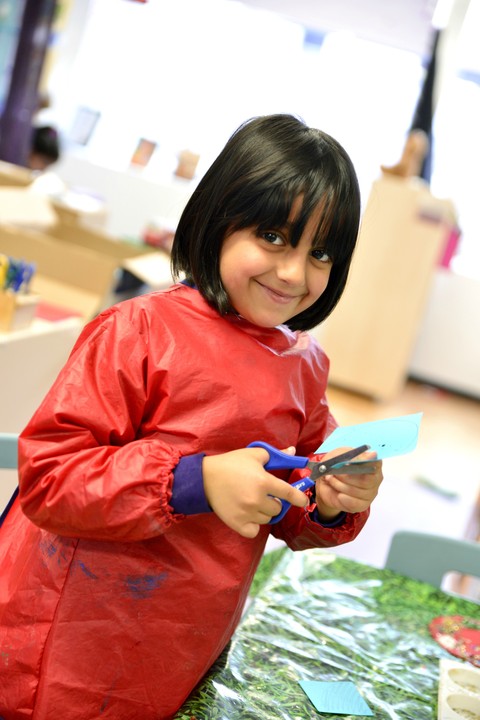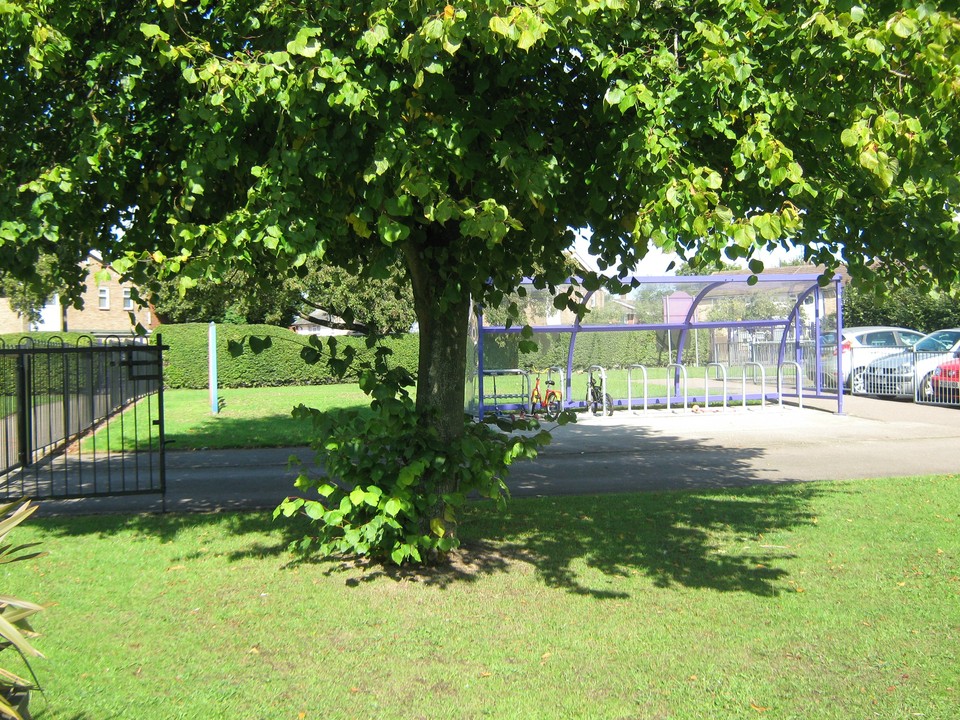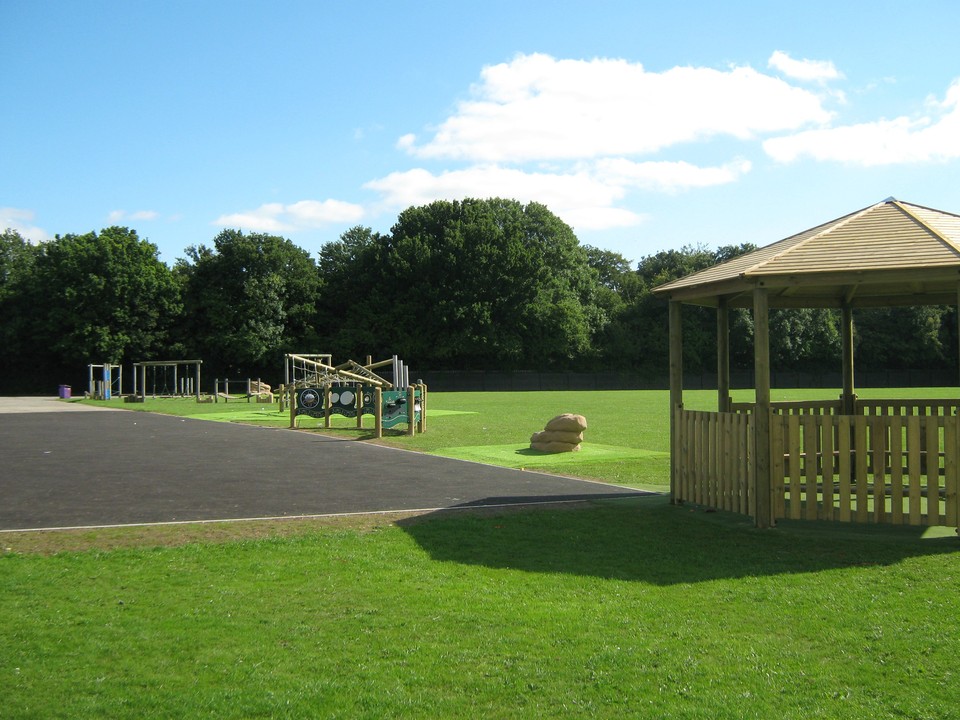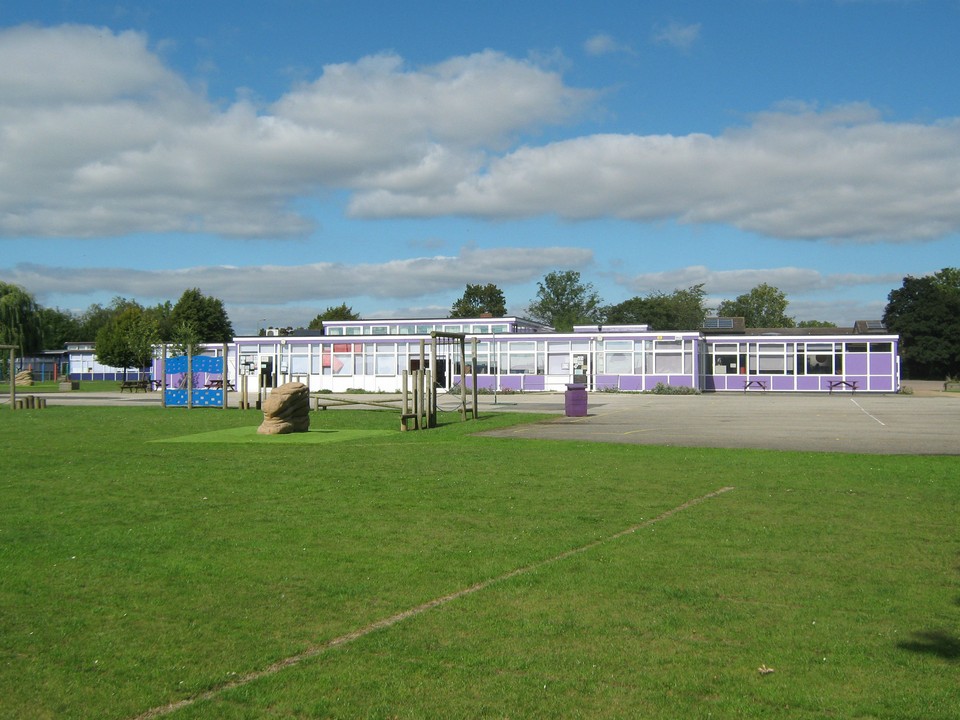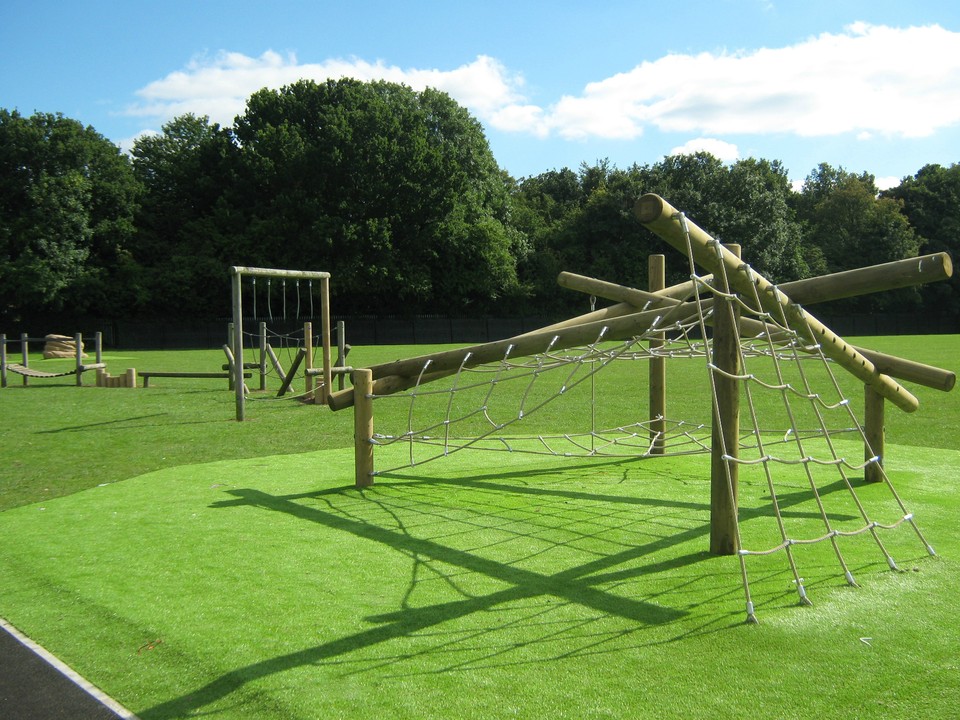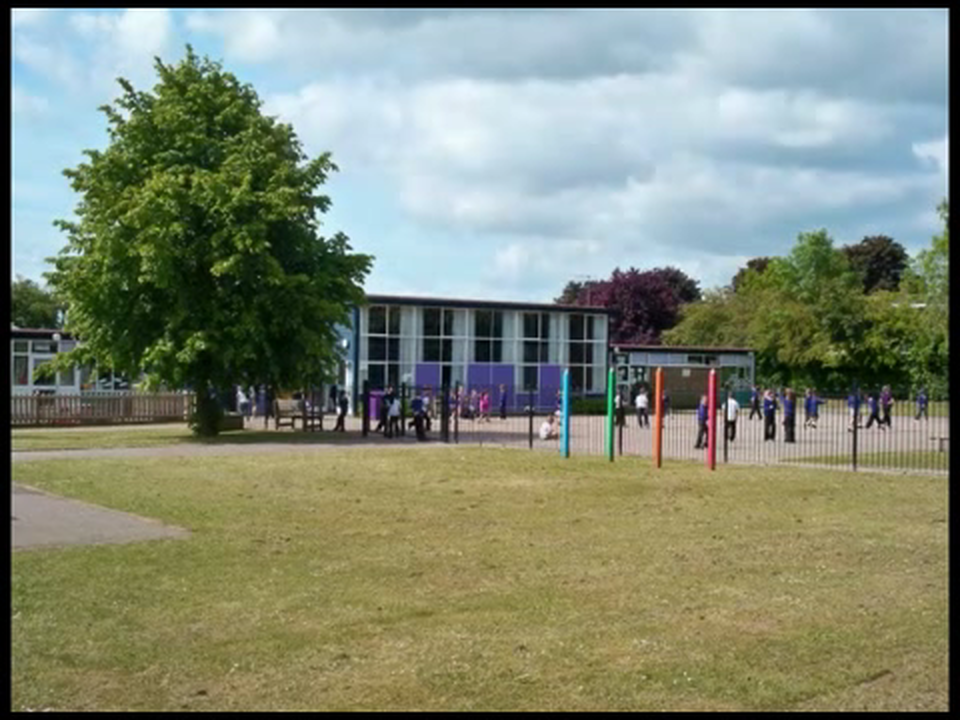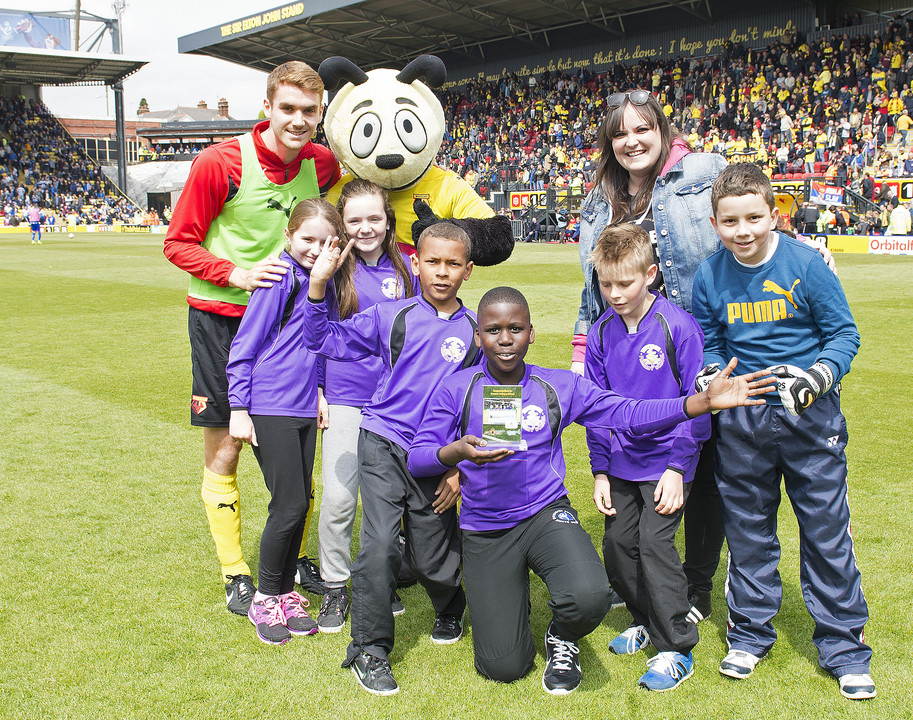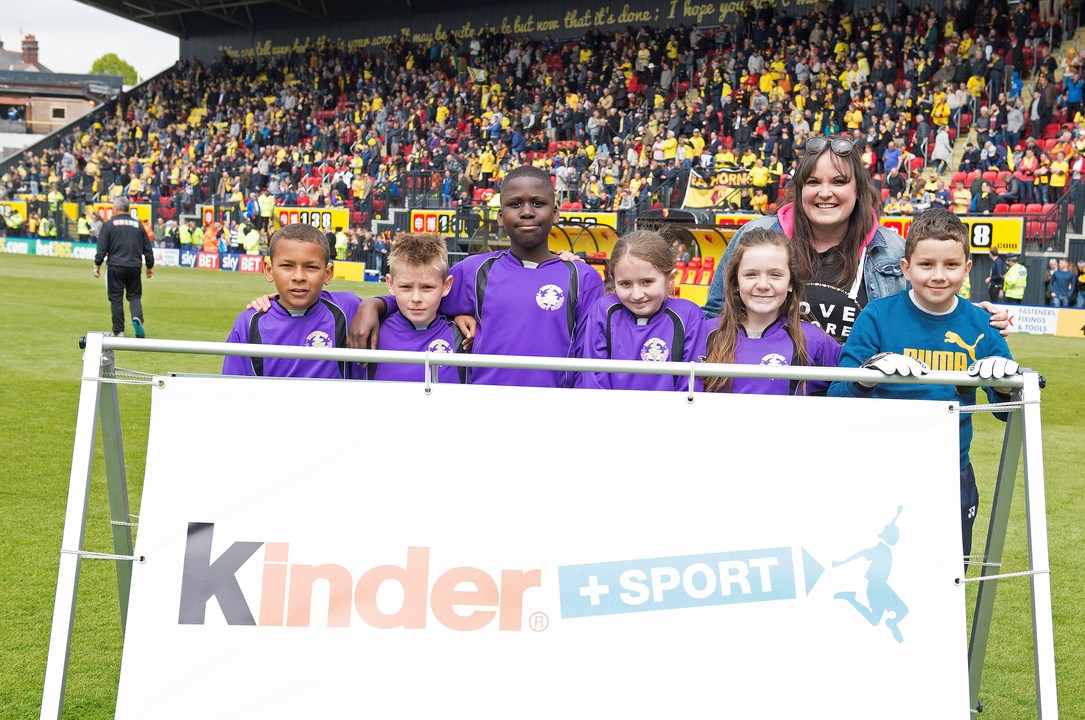 YEAR 6 - ISLE OF WIGHT 2015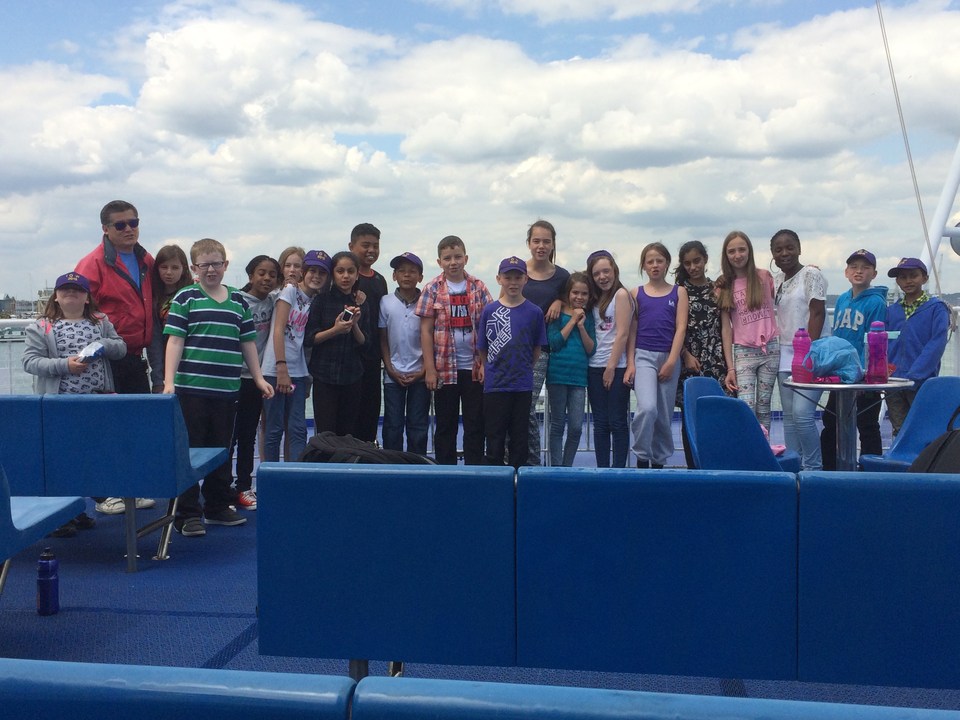 Online applications for secondary school for
September 2016 closed on Saturday 31st October 2015.
Online applications for Reception Class places for September 2016
NOW OPEN.
The deadline for applications is Friday 15th January 2016.
Show around visits available on :
Monday 16th November at 1.30pm
Tuesday 24th November at 9.30am
Thursday 26th November at 11.00am
Wednesday 2nd December at 11.00am
Click HERE for online school applications.
To request an application form from the Hertfordshire County Council Customer Service Centre
call 0300 123 4043.
Latest Yewtree Primary School Events
New Reception Parent Show Around 11.00am

02

Dec

2015

Fun Committee Meeting 8.50am KS2 Dining Room

03

Dec

2015

School Christams Fair 3.00pm

04

Dec

2015

Half Price Book Fair 3-3.30pm

07

Dec

2015

Half Price Book Fair 3-3.30pm

08

Dec

2015
Jack in the Box preschool
At Yewtree school
Learning and Laughter, Achievement and Aspiration,
Safety and Security