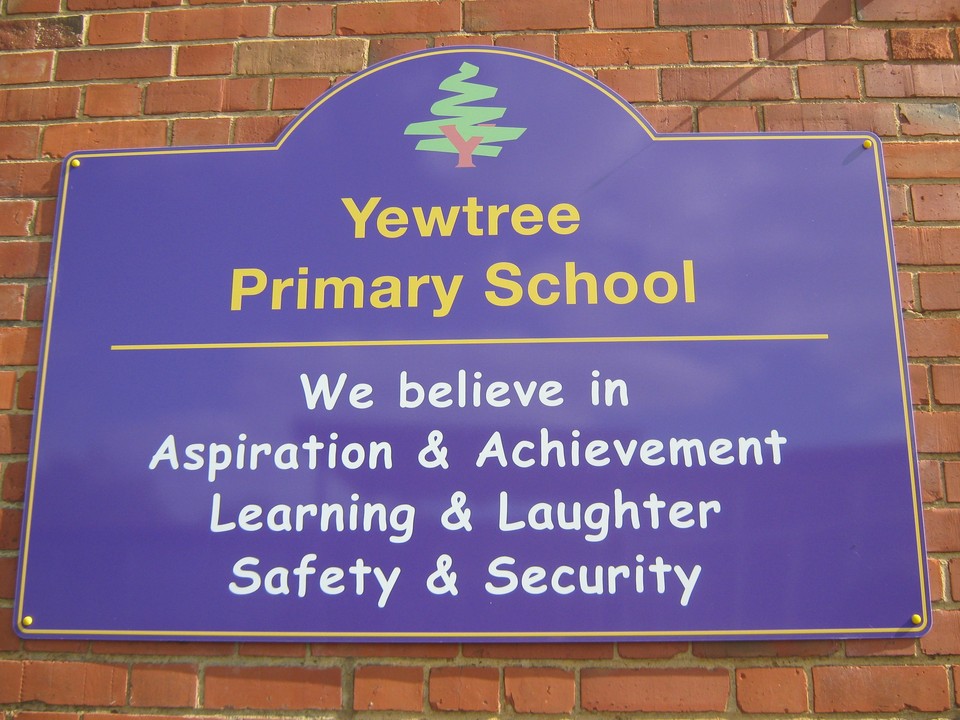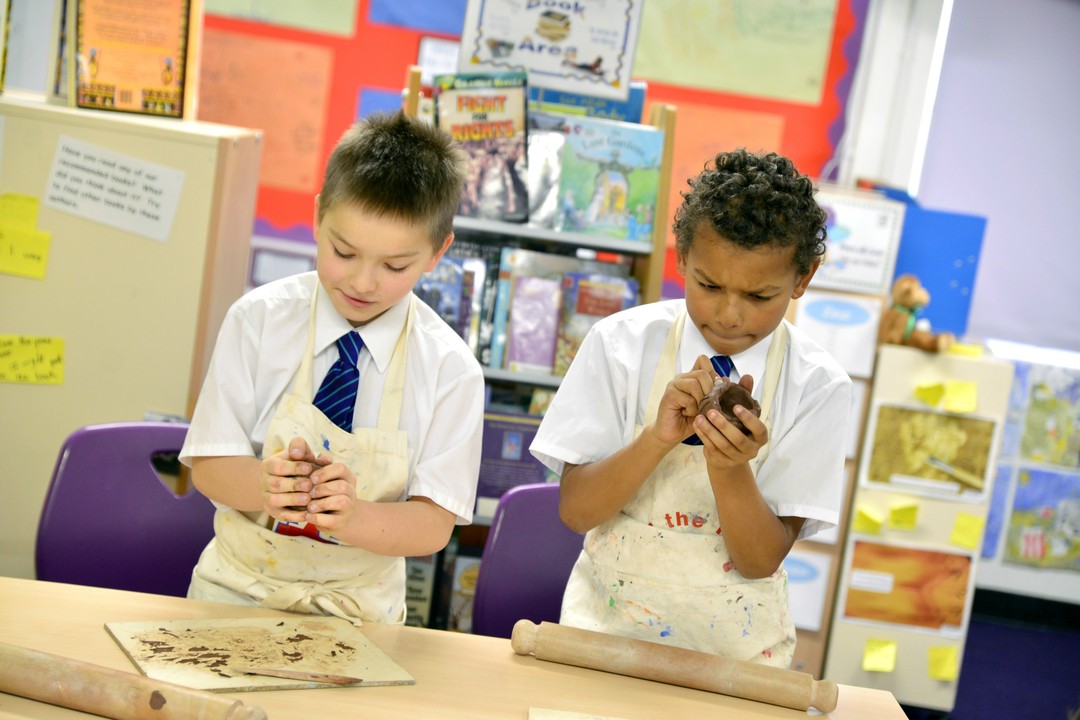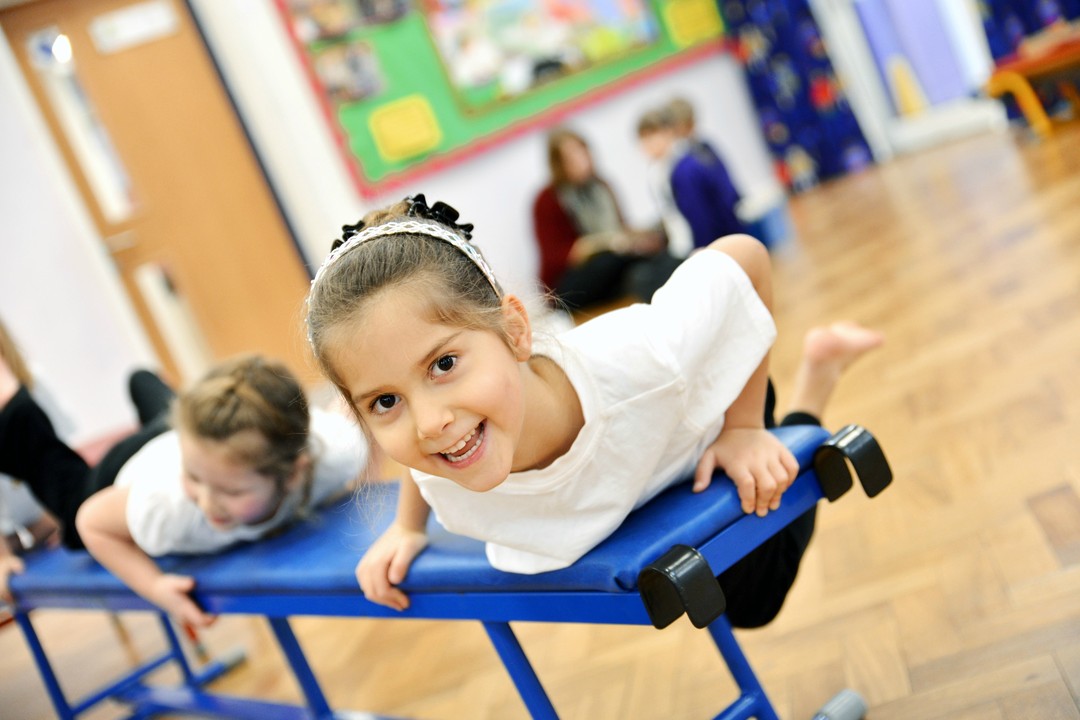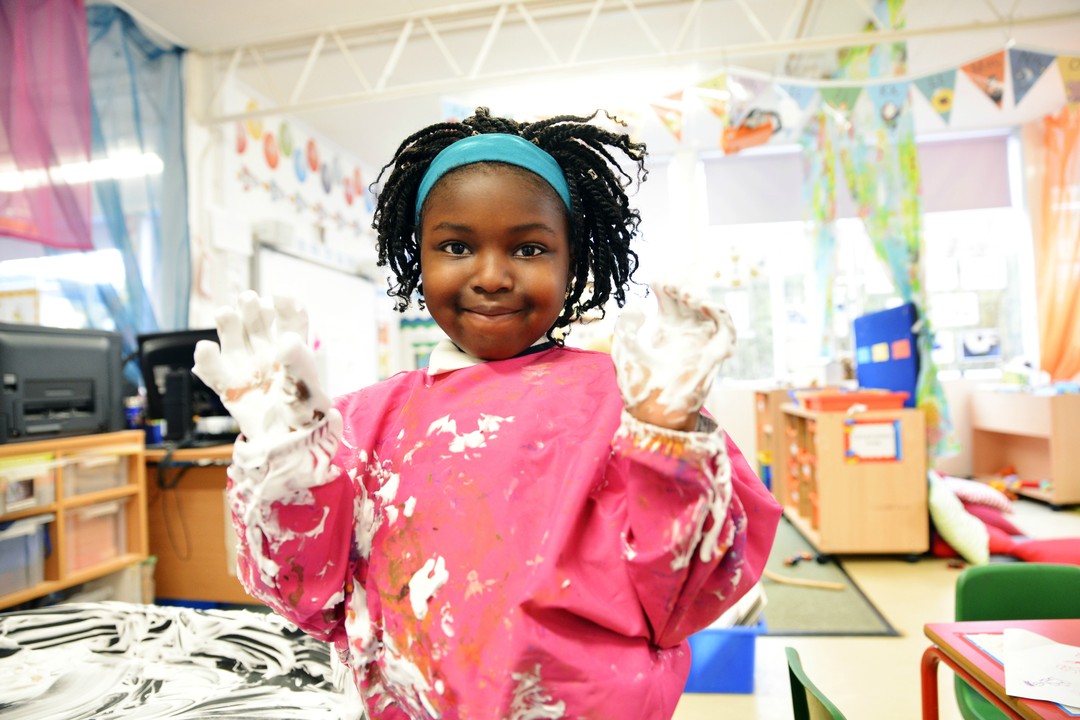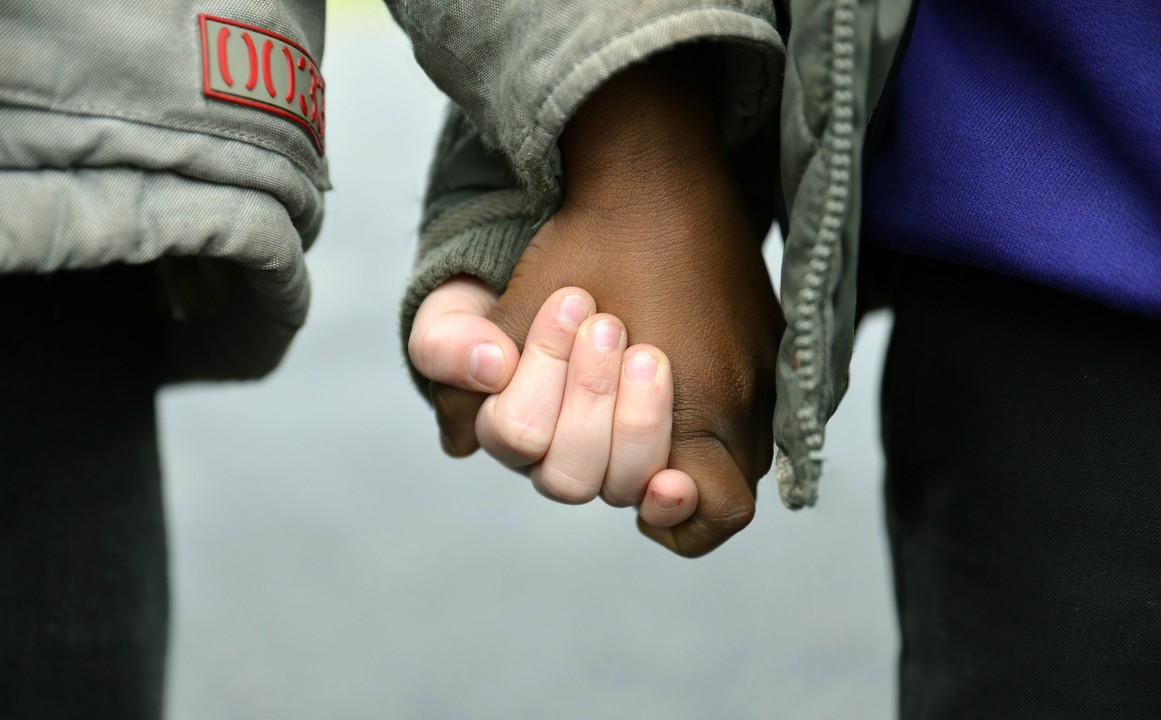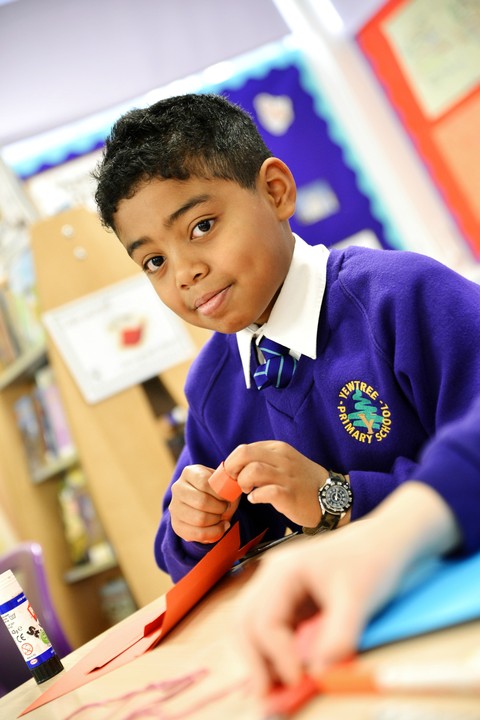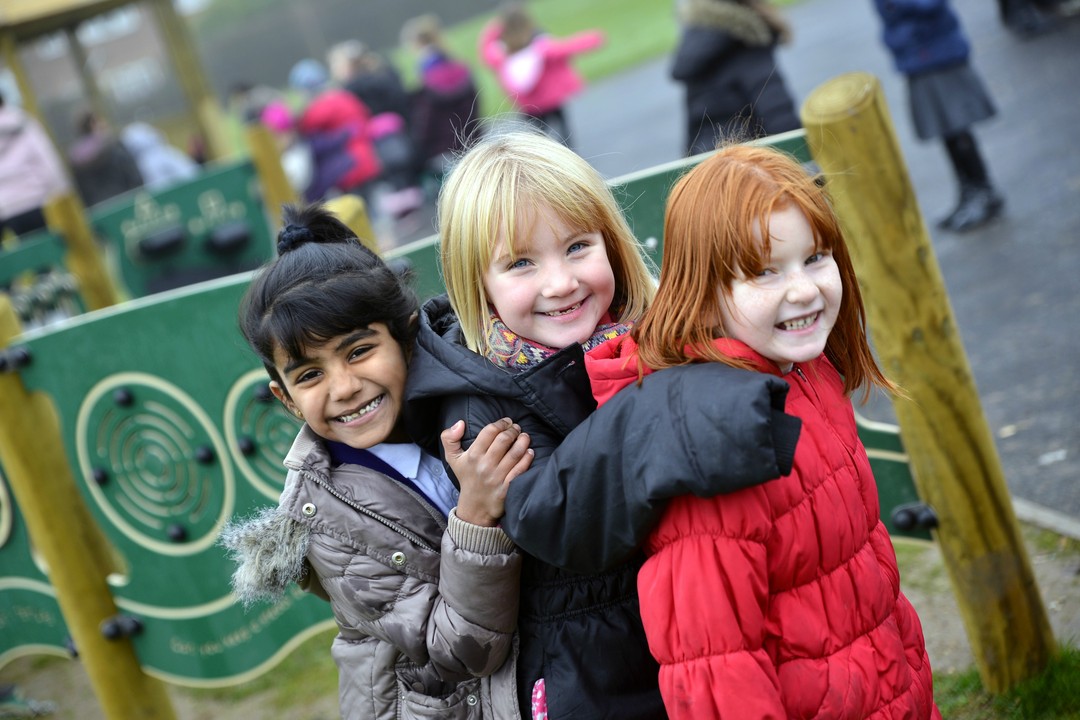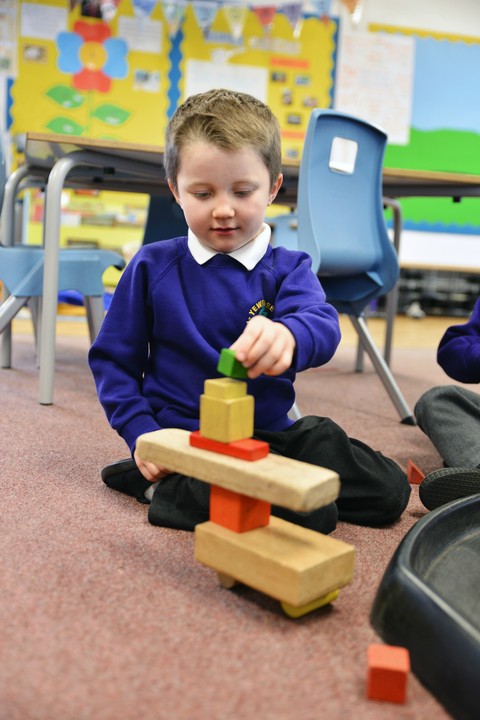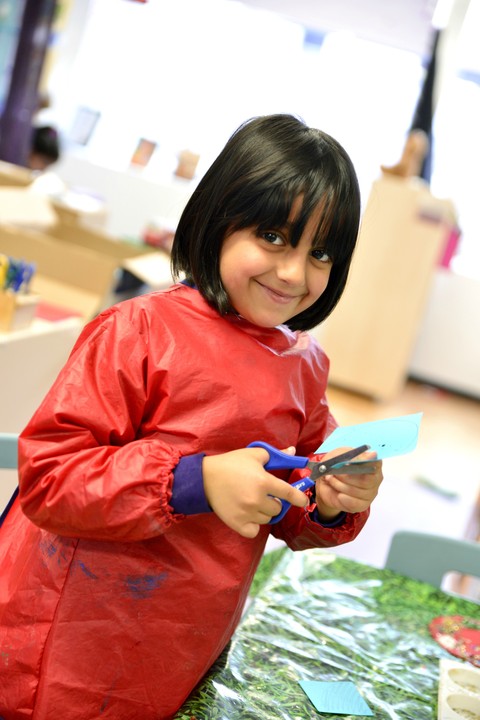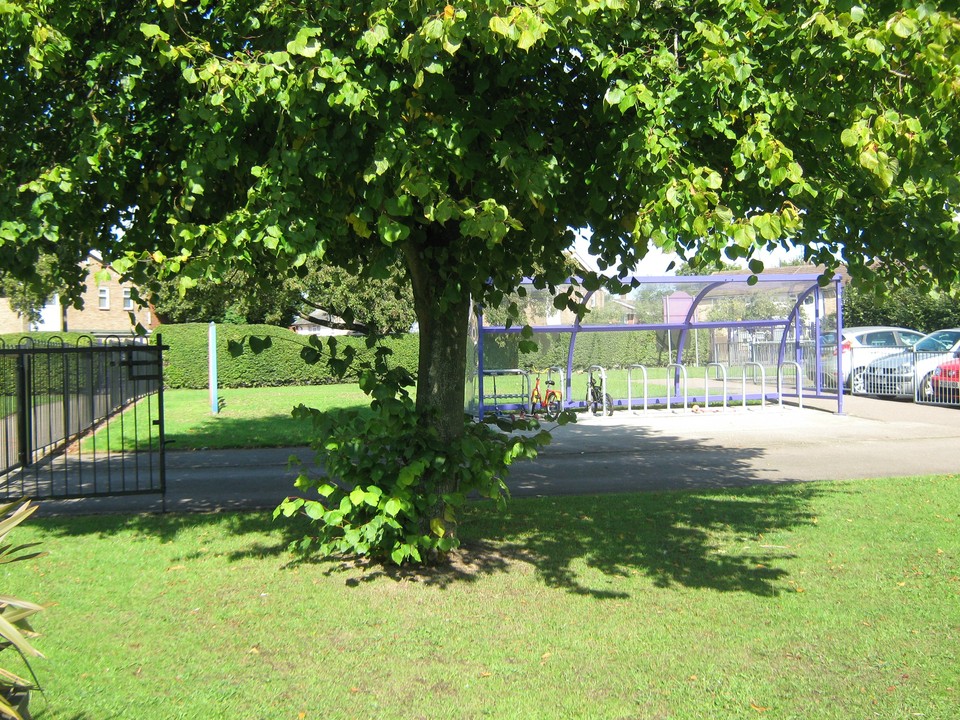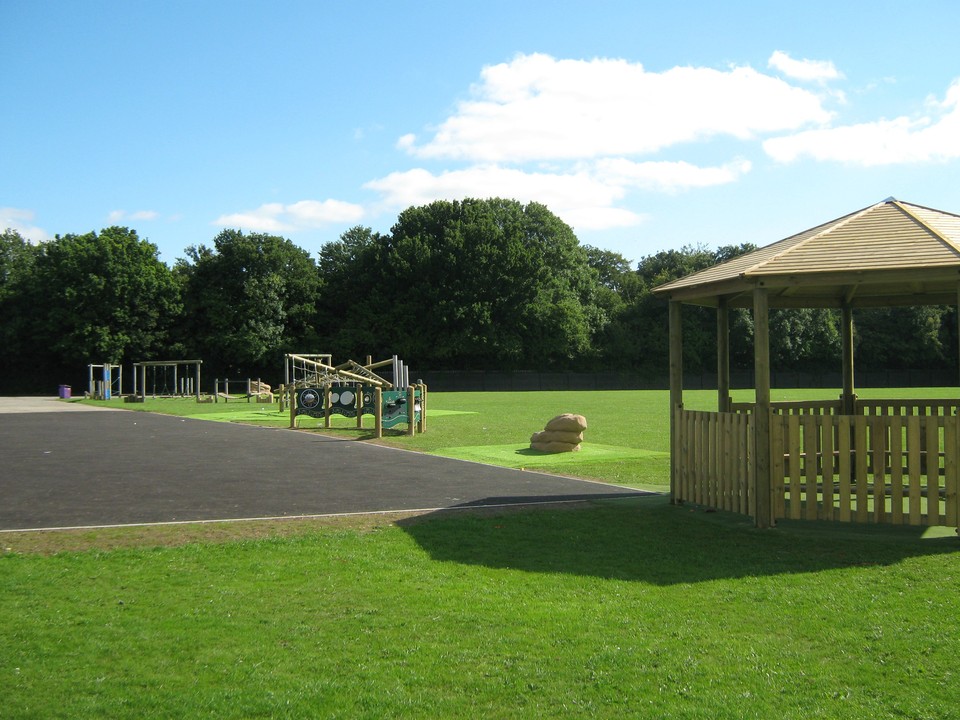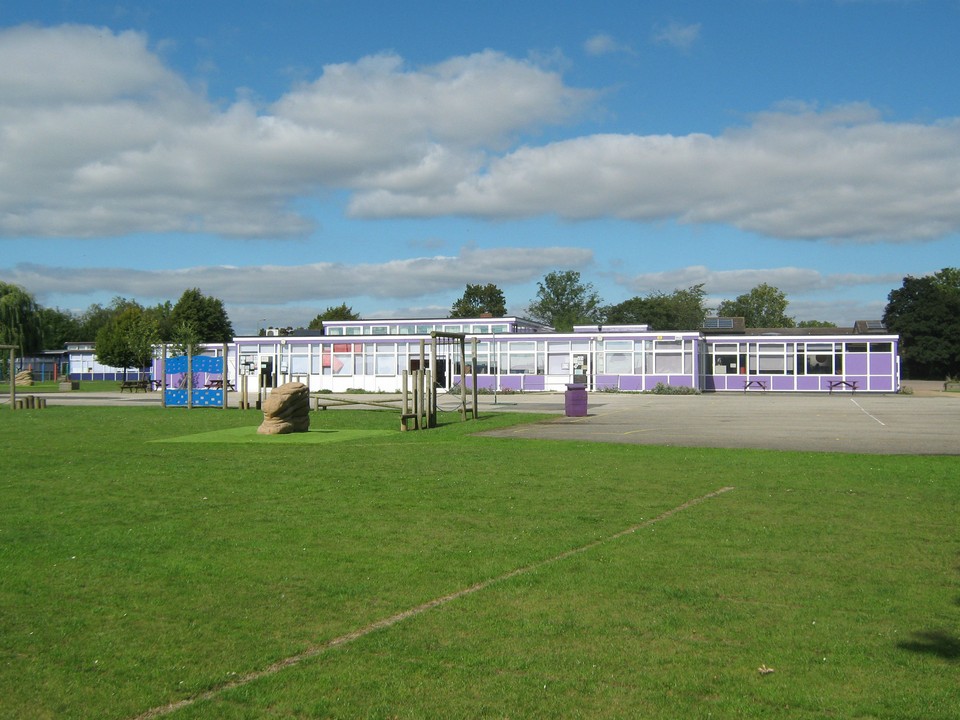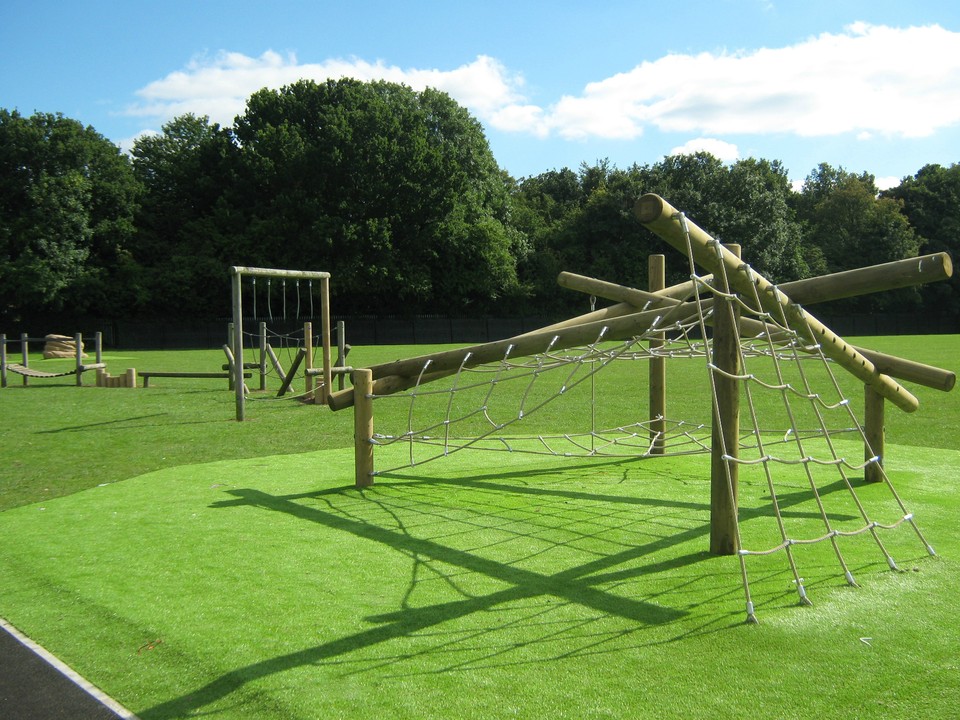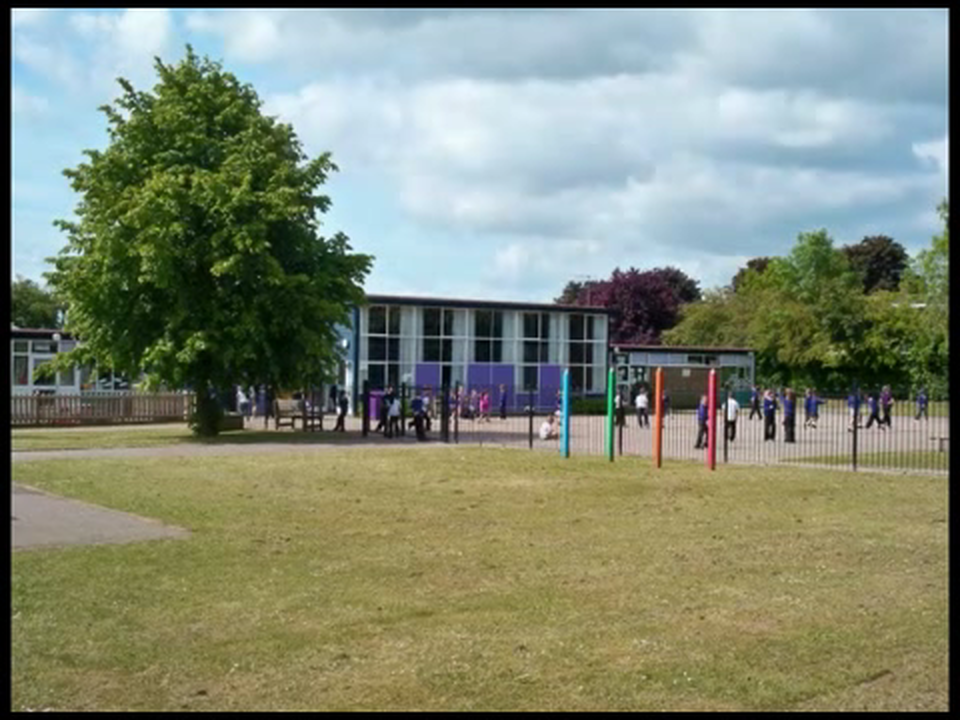 Online applications for Secondary School places for September 2017 are now OPEN. The closing date for online applications is Monday 31st October 2016.
Online applications for Reception Class places for September 2017 will open on 9th November 2016 and close on 15th January 2017.
Please come for a show around on any of the following dates:
Tuesday 1st November 2016 at 1.30pm
Wednesday 23rd November 2016 at 9.30am
Monday 5th December 2016 at 1.30pm
Wednesday 7th December 2016 at 9.30am
Click HERE for online school applications.
To request an application form from the Hertfordshire County Council Customer Service Centre
call 0300 123 4043.
Latest Yewtree Primary School Events
Half Term Holiday

24

Oct

2016

Back to School 8.45am

31

Oct

2016

Year 4 Dress Rehearsal and Siblings Performance

15

Nov

2016

Year 4 Production am

16

Nov

2016

Year 4 Producation pm

17

Nov

2016
Learning and Laughter, Achievement and Aspiration,
Safety and Security