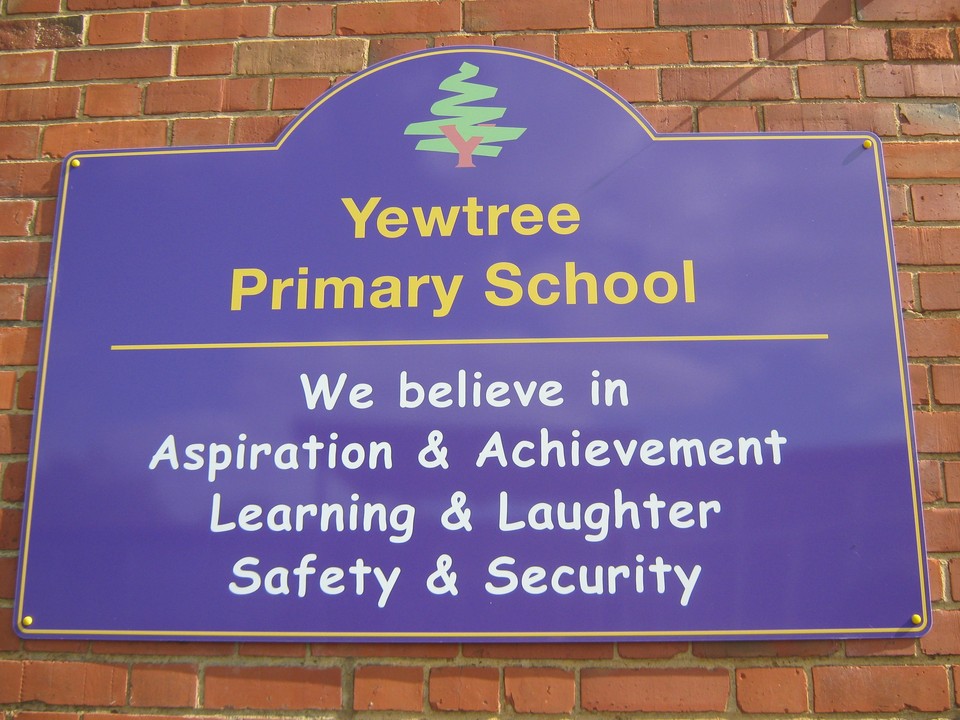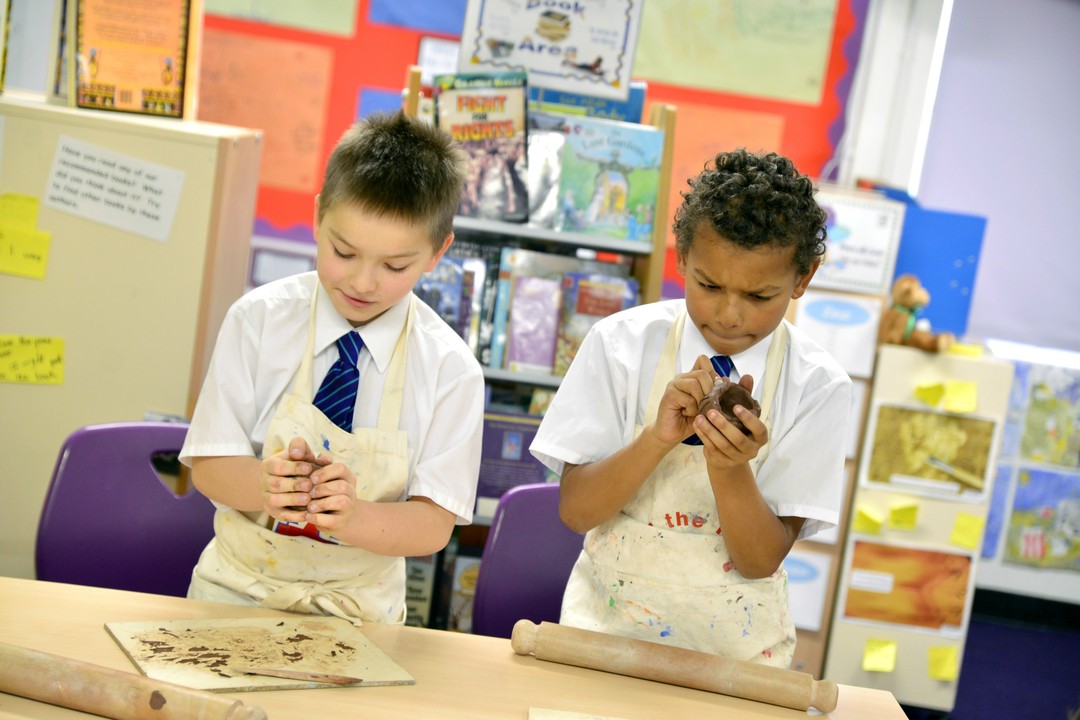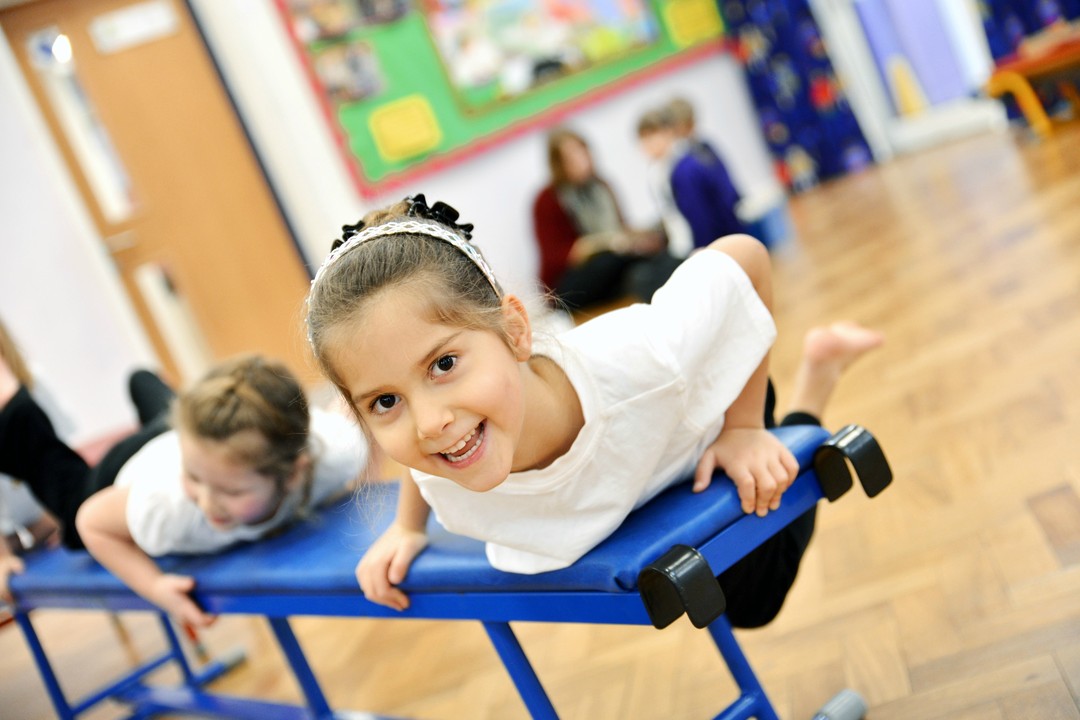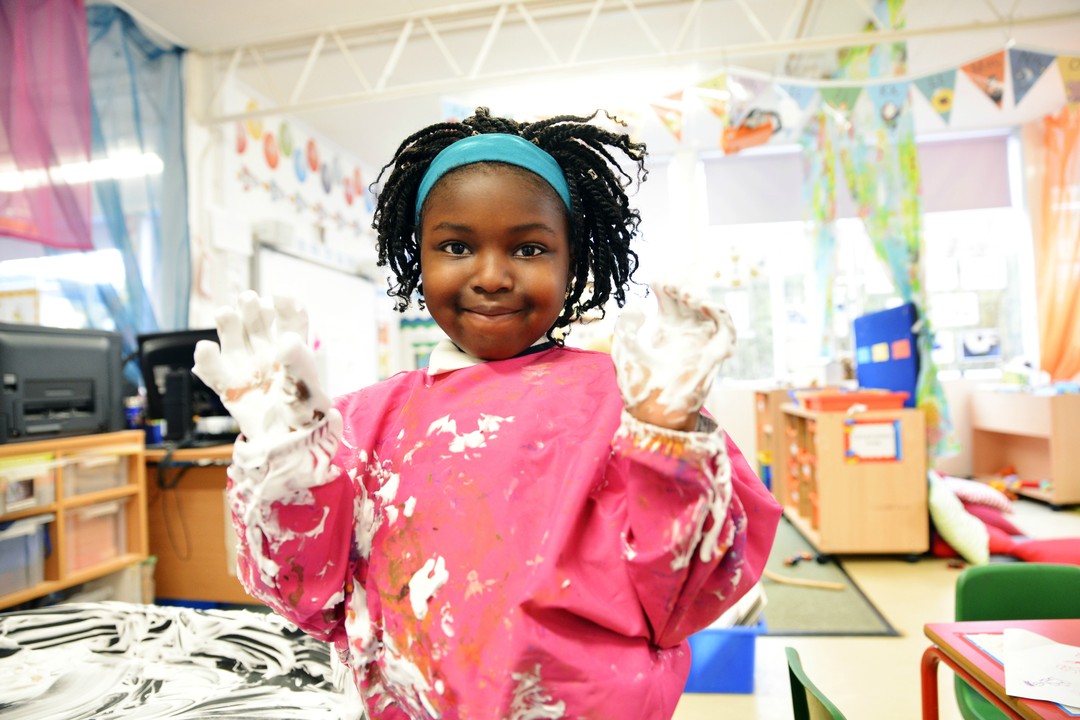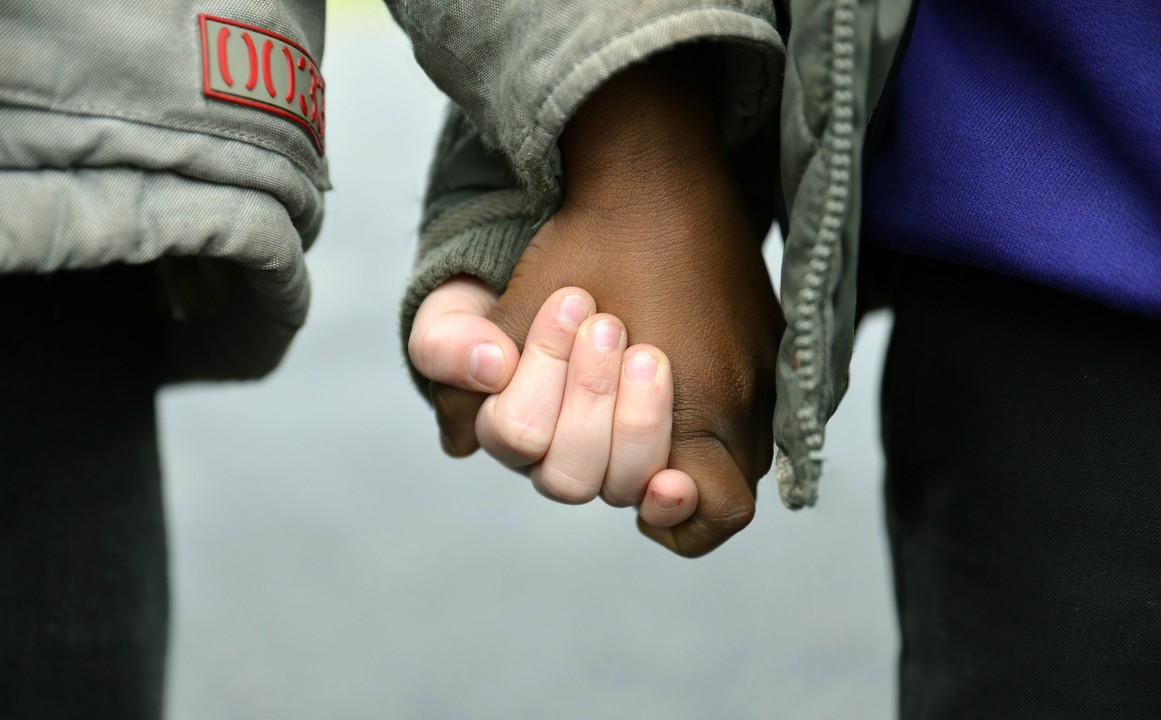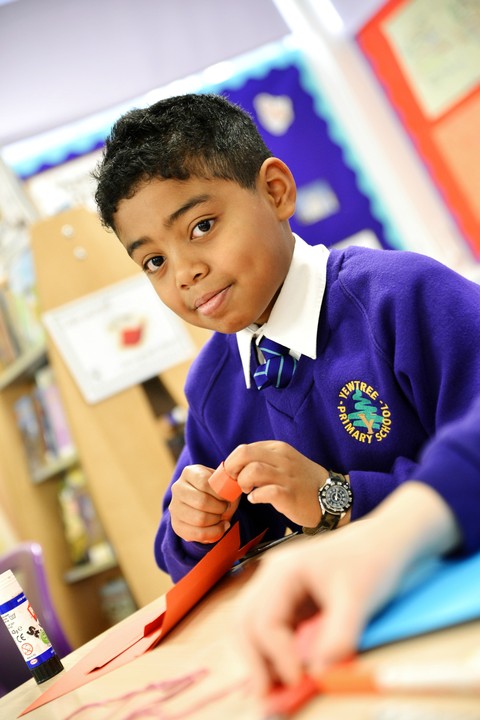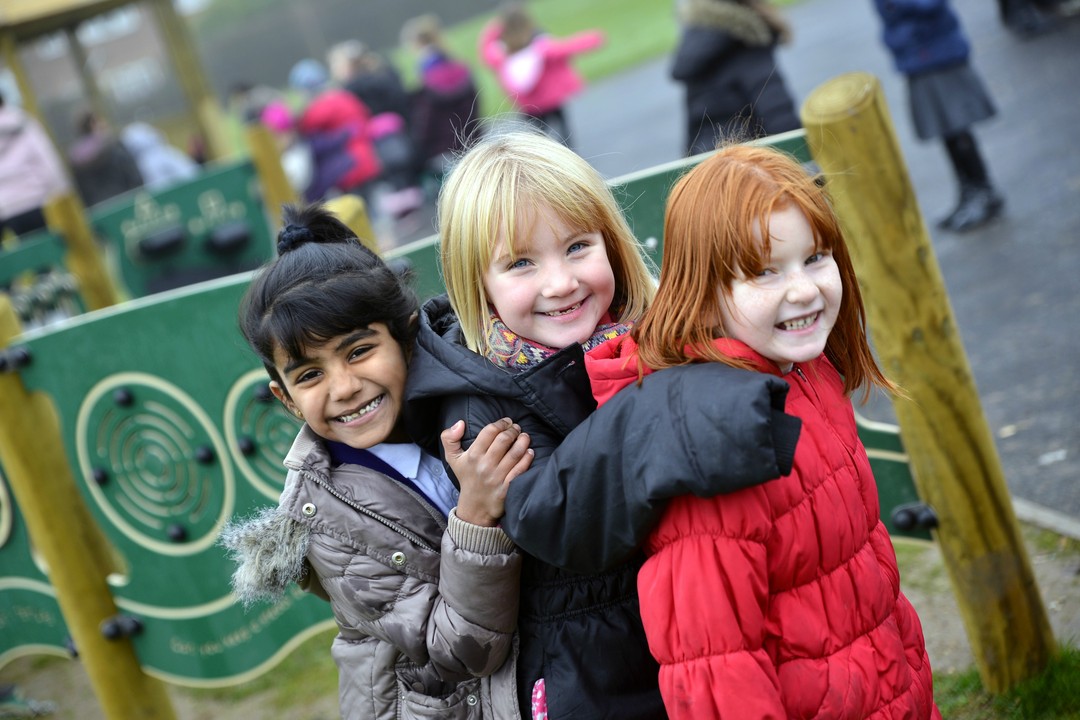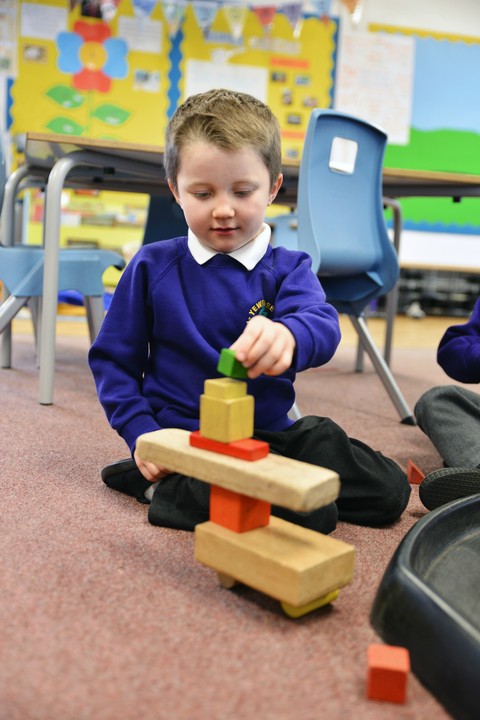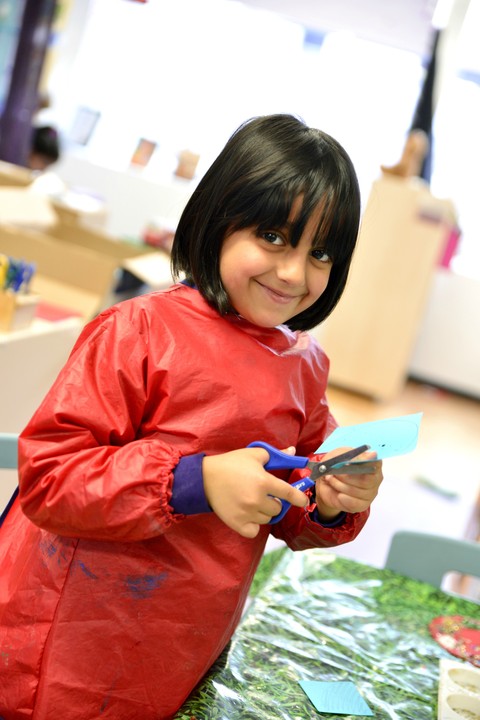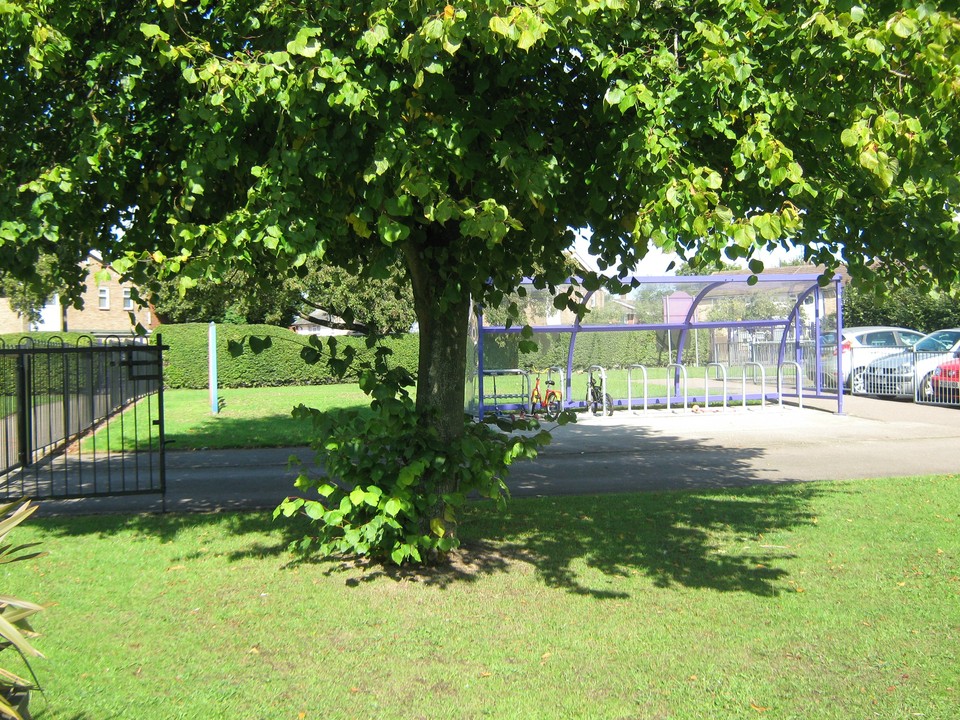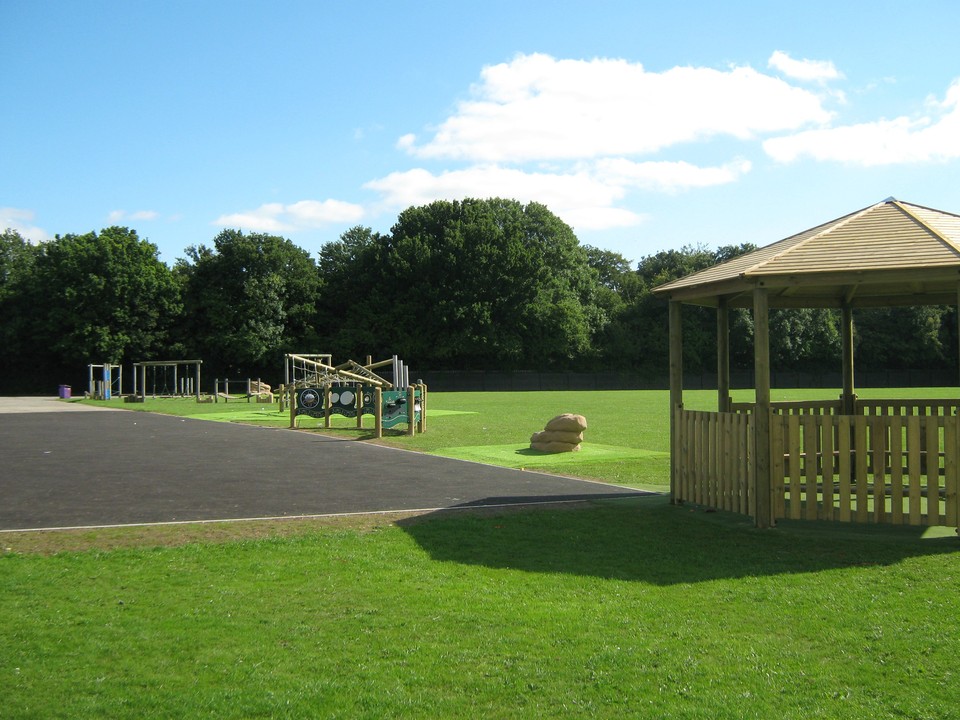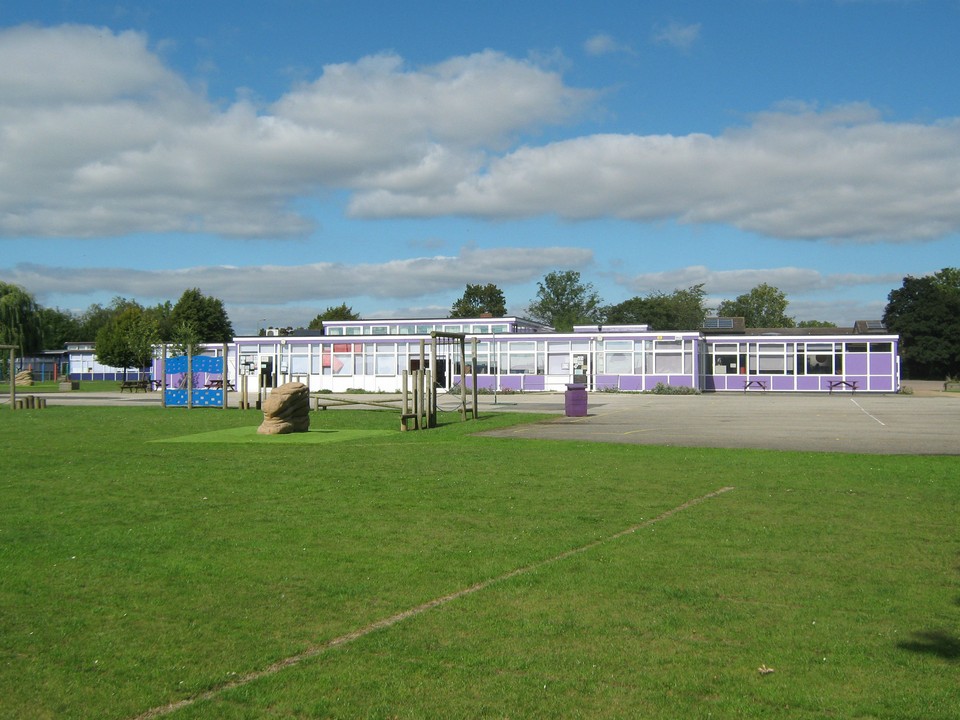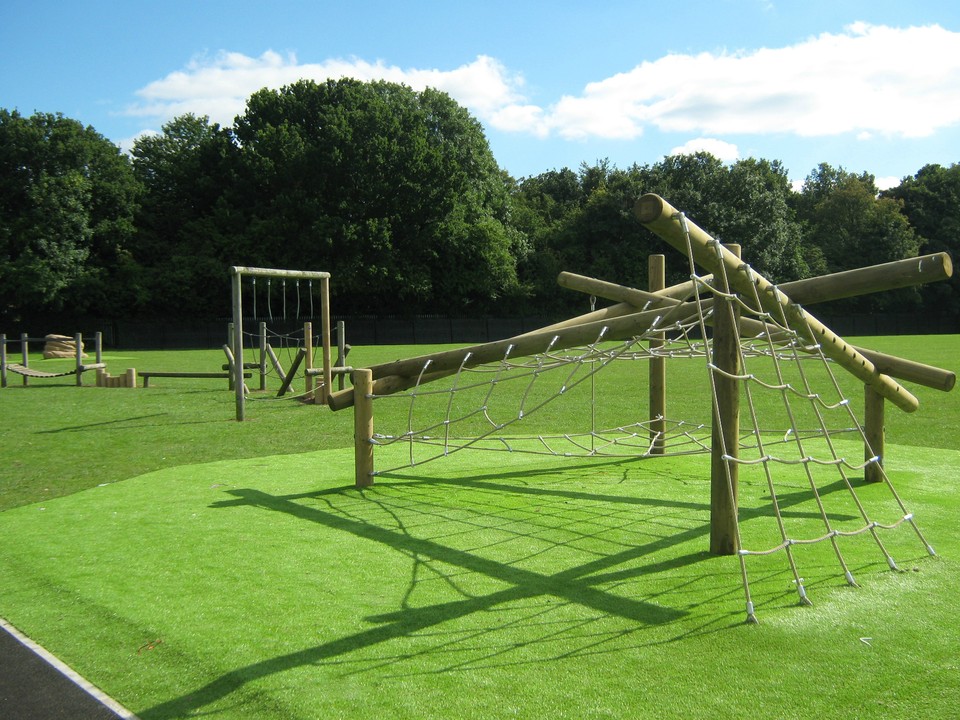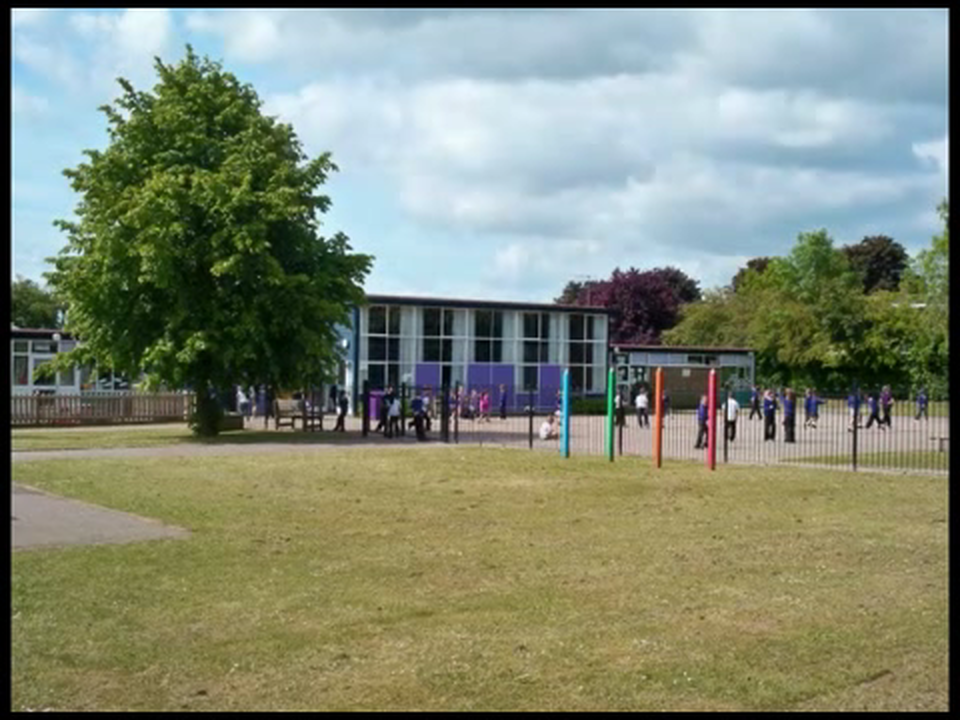 Online applications for Reception Class places for September 2017 are now CLOSED.
Online applications for Nursery places for September 2017 will open on Monday 6th February 2017 and close on Friday 17th March 2017. You are very welcome to visit our School for a look at our Nursery at 10.00am on Thursday 9th February 2017 or 10.00am on Wednesday 8th March 2017, no need to book, just come along!
Click HERE for online school applications.
To request an application form from the Hertfordshire County Council Customer Service Centre call 0300 123 4043.
Latest Yewtree Primary School Events
Book Week

27

Feb

2017

World Book Day

02

Mar

2017

Nursery Show Around for September intake 10.00am

08

Mar

2017

Year 5 Performance Dress Rehearsal - Siblings Performance (am)

28

Mar

2017

Year 5 Production (am)

29

Mar

2017

Click HERE to access the School Gateway payments.
Learning and Laughter, Achievement and Aspiration,
Safety and Security